ICC World T20 2021: 'Mauka Mauka' is back as Star Sports launches new India vs Pakistan ad
The ICC World T20 2021 starts Sunday, while India would take on Pakistan in its tournament opener on October 24. Meanwhile, Star Sports is back with its famous 'Mauka Mauka' ad. Check it out.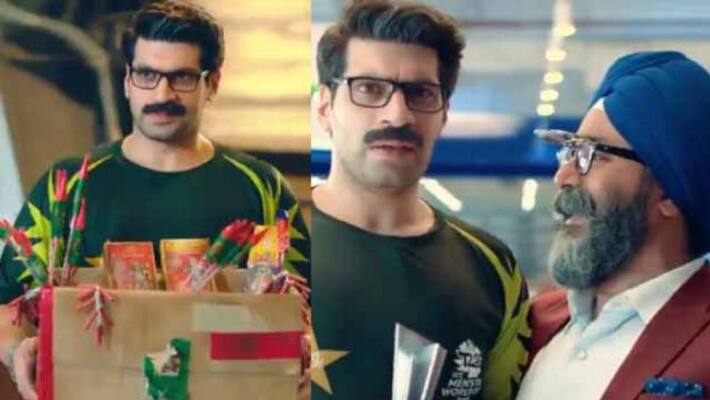 India participates in the 2021 ICC World T20, starting Sunday in the United Arab Emirates (UAE) and Oman. It would be taking on arch-rival Pakistan in its tournament opener on October 24 at the Dubai International Stadium.
Ahead of every significant India-Pakistan clash, Star Sports has a tradition to produce a great ad to promote the rivalry between the two nations. Since the ICC World Cup 2015, the broadcaster has been making a version of the ad called 'Mauka Muka', which centres around Pakistan's inability to defeat India in ICC World Cups, as the former's wait for lighting the fireworks continues.
ALSO WATCH: Best batting average in ICC World T20
Ahead of the latest clash, Star Sorts has produced the latest version of the 'Mauka Mauka' ad. In this version, the same man (played by Vishal Malhotra) is carrying the firecrackers to a television store.
He demands a big TV to watch all the action, besides explaining how Pakistan would defeat India this term at the event. In the meantime, the store manager gives him a couple of 42 inches LED TVs.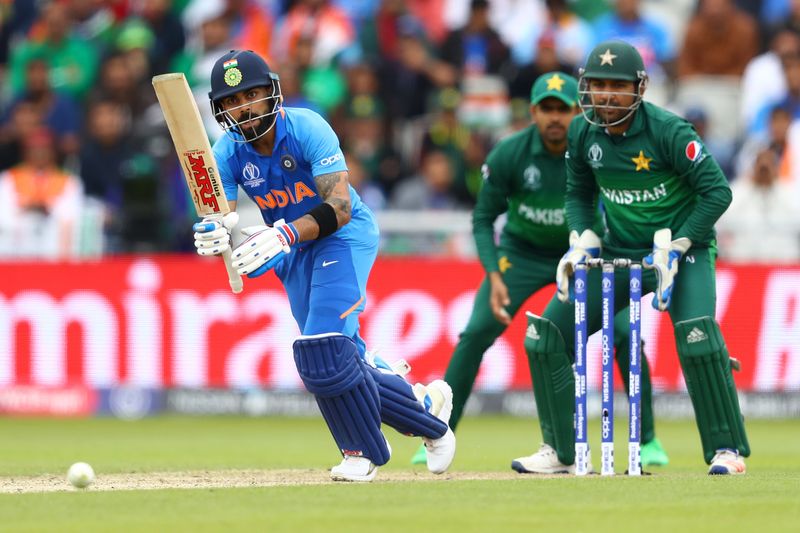 Taken aback with two, the man asks that why was he offered a couple. The manager reminds him of Pakistan losing both their clashes against India in the competition to date.
ALSO WATCH: Highest individual scores in ICC World T20
The manager further explains that the second TV was being offered as a medium to vent his frustration on it by breaking it when Pakistan loses again. He goes on to add, "Buy one, break one free", as the man stands embarrassed again. Watch the entire ad here.
India would start its campaign in the Super 12s stage of the tournament, having been pitted against Pakistan, New Zealand and Afghanistan, along with a couple of qualifiers. India would be chasing its second title, having won the inaugural edition in 2007, in South Africa, under MS Dhoni's leadership, while it could be Virat Kohli's last stint as India's T20I captain.
Last Updated Oct 14, 2021, 1:46 PM IST