How Jofra Archer hurt his finger, putting his IPL 2021 stint in doubt?
Jofra Archer is one of the prime pacers of England across formats. He plays for Rajasthan Royals in the Indian Premier League. However, his 2021 stint is in jeopardy as he has hurt his finger. Although he has undergone surgery, he is doubtful for IPL 2021.
English pacer Jofra Archer is one of the prime pacers, not just for England but also every other side he represents. In the Indian Premier League, he plays for Rajasthan Royals, where is an integral part of the side's bowling attack.
The injury
However, he recently suffered an injury to his right hand, as he hurt his finger after falling in the tropical fish tank while taking a bath at his residence in Hove. While he healed and was cleared for the Tests and Twenty20 Internationals against India, it did flare up again and ruled him out of the One-Day Internationals.
Meanwhile, the English team director Ashley Giles confirmed that Archer had undergone successful surgery, while the injury was quite serious. "They've operated and I think they found a small fragment of glass still in attendance. It obviously healed, but there was part of the fish tank still in his finger. So, it was the right thing to do. We've got a clear window to do it as well. We wish him the best for his recovery, but it's true, it's not a conspiracy," he revealed on BBC's Tuffers and Vaughan show.
Another injury
Meanwhile, he added another injury on tour, and this time it was the elbow, casting severe doubts on his IPL 2021 participation. While he did manage to play the T20Is with an injection, it wasn't feasible enough in the long run, as he has undergone fresh treatment for the same in London.
ALSO READ: Jofra Archer to undergo hand surgery, doubts prevail on IPL 2021 participation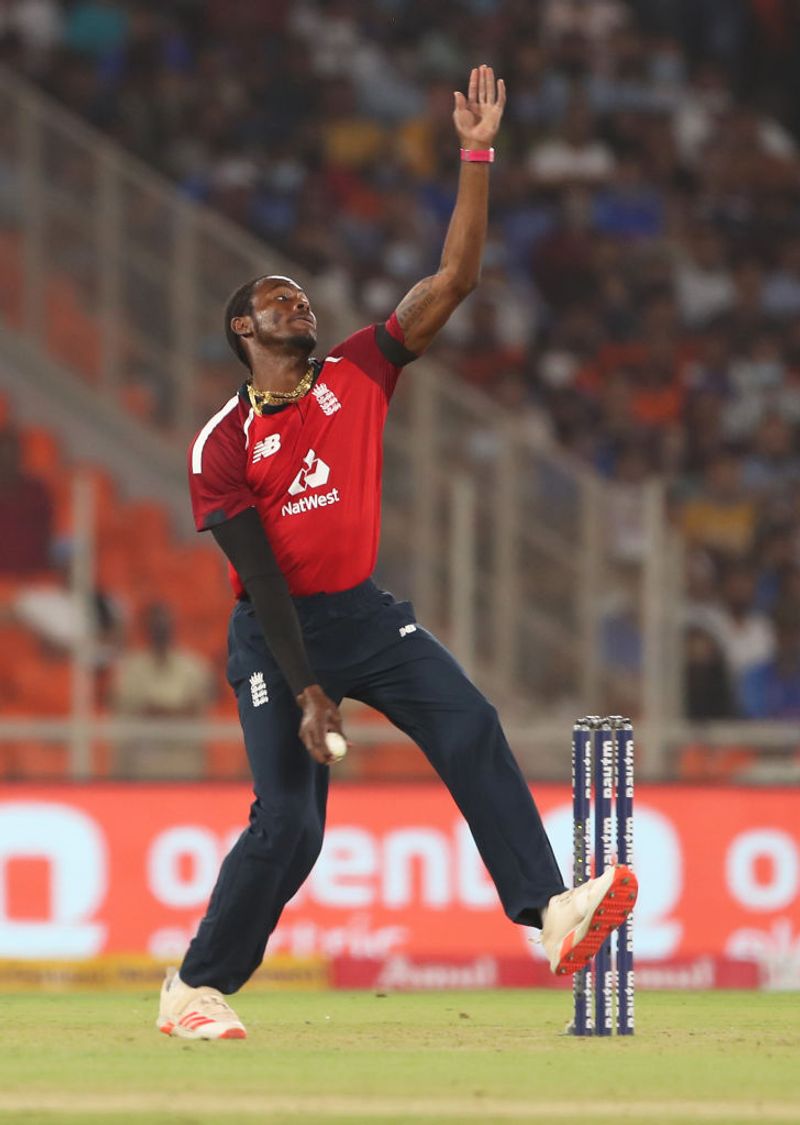 "His elbow injury certainly stopped him from doing that, and through the T20 series, that condition worsened and he couldn't play without some form of pain relief. You have to manage these things carefully because it's a bit like his finger actually, it seems like a small thing, but his middle finger on his right hand is pretty important when you're a fast bowler," Giles reckoned.
IPL 2021 status
Speaking on his IPL 2021 status, Gile asserted, "We need to manage the elbow carefully. We've got a really good medical team. We don't know what's going to happen yet in this next couple of months. But, our priority is to get both of these things right and get him back on the field."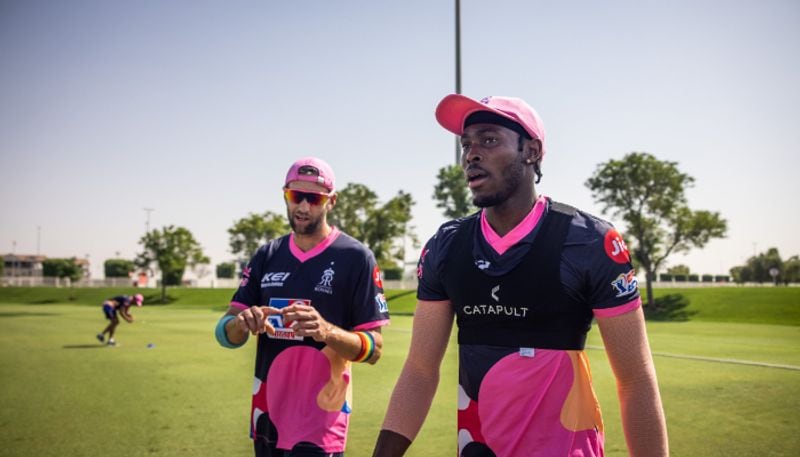 "We need to try and manage it as conservatively as possible because this is a really important area of the body for Jof. We need to look after him first and foremost, but I'm pretty confident that he'll be fine; he'll be back as soon as he can," he concluded.
Archer in IPL
Archer has had a decent stint in the IPL since being roped in by RR in 2018. He has claimed 46 wickets in just 35 games at an economy of 7.13. He finished as the side's highest wicket-taker for last season, with 20 from 14 at 6.55. Unfortunately, his side managed to finish at the bottom of the table.
Last Updated Mar 30, 2021, 12:18 PM IST