Hat-trick of Wisden honours for India captain Virat Kohli
India captain Virat Kohli has bagged three honours from Wisden. Kohli is among the top batsmen of the decade along with Australian Steve Smith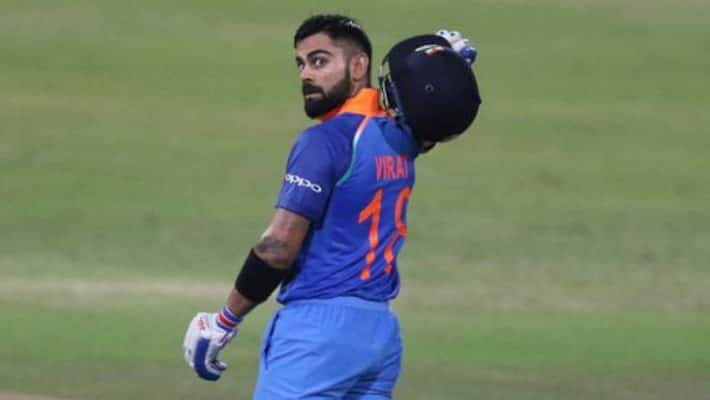 Bengaluru: India captain Virat Kohli has received three honours as the year 2019 comes to an end. The Delhi right-hander has been named among the five cricketers of the decade by Wisden and is also a part of Test and ODI teams of the decade.
The 31-year-old Kohli, who has shattered many records in his illustrious international career, recently led India to a 2-1 ODI series win over the West Indies in Cuttack.
Also read: Full list of players sold at IPL 2020 auction
Wisden hailed Kohli for excelling under "daily pressure". "His genius has been to rise, time and again, to the challenge. Between the end of the England tour in 2014 and the second Test against Bangladesh at Kolkata in November, Kohli averaged 63, with 21 hundreds and 13 fifties. It left him with a unique set of statistics – the only batsman to average at least 50 in all three international formats. Even Steve Smith was moved to remark recently that there is no one quite like him."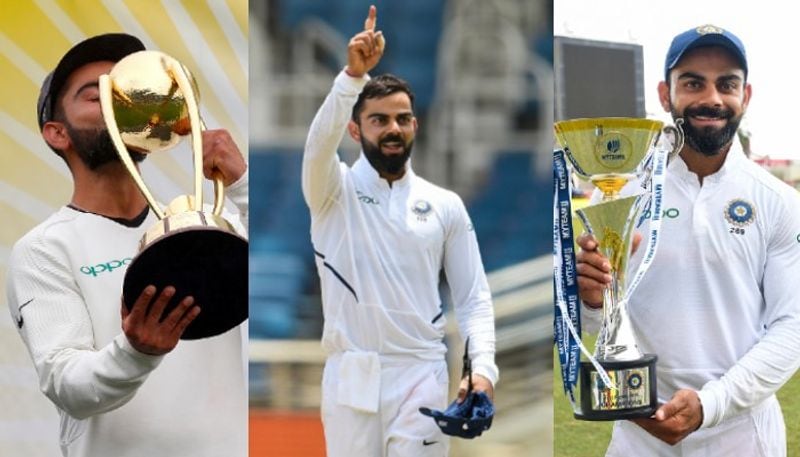 It added, "In many ways, there isn't. Since the retirement of Sachin Tendulkar and the gradual waning of MS Dhoni, no cricketer in the world has operated under such daily pressure as Kohli. His marriage to Bollywood star Anushka Sharma has turned up the heat to another level, and Kohli has told the story of a trip to Iceland, where they were enjoying some rare anonymity… only to be recognised by a delighted Indian family in a coffee shop."
Kohli was also named the captain of the Wisden's Test team of the decade. He also features in the ODI team of the decade unveiled by Wisden. MS Dhoni and Rohit Sharma are the other two Indians in ODI team.
Wisden's five cricketers of the decade
1. Steve Smith (Australia)
2. Ellyse Perry (Australia)
3. Virat Kohli (India)
4. Dale Steyn (South Africa)
5. AB de Villiers (South Africa)
Kohli's runs this decade (2010 to 2019)
Tests: 84 (7,202 runs; average 54.97; highest: 254 not out; 27 hundreds)
ODIs: 227 (11,125 runs; average 60.79; highest: 183 not out; 42 hundreds)
T20Is: 75 (2,633 runs; average 52.66; highest: 94 not out, 24 fifties)
Last Updated Dec 26, 2019, 11:52 AM IST