George Floyd death: 'Black and proud,' says Chris Gayle; talks about racism in cricket
Amid protests in the US over George Floyd's death, cricketer Chris Gayle has revealed how racism exists in cricket too. Here is his full statement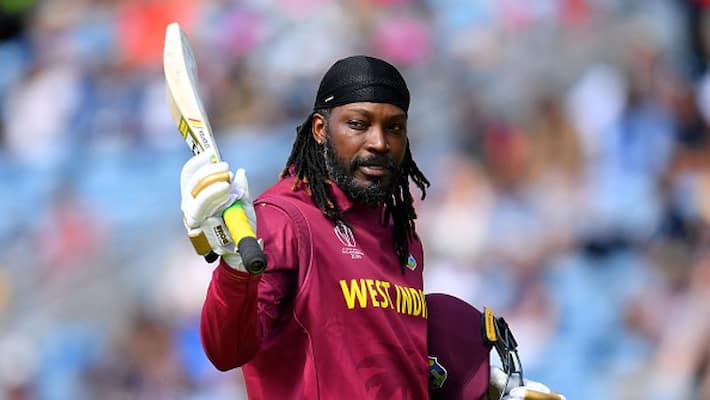 Bengaluru: West Indies batsman Chris Gayle has revealed that racism doesn't exist only in football but cricket too. The Jamaican said he too had experienced racial remarks because he is black.
Gayle's comments come in the wake of violent protests across the US over the death of blackman named George Floyd in Minneapolis. A police officer kneeled on his neck and he died. This has led to massive outrage not only in America but around the world.
Also read: Houston police chief asks Trump to 'keep his mouth shut'
The 40-year-old Gayle, who has played in various countries' not only international cricket but domestic Twenty20 leagues, shared his experience.
"Black lives matter just like any other life. Black people matter, p***k all racist people, stop taking black people for fools, even our own black people wise the p***k up and stop bringing down your own," Gayle wrote on in his Instagram story.
Also read: World XI 2025 predicted
"I have travelled the globe and experienced racial remarks towards me because I am black, believe me, the list goes on. Racism is not only in football, it's in cricket too. Even within teams as a black man, I get the end of the stick. Black powerful. Black and proud," the opener added.
Not only Gayle, various other sportspersons have voiced their views against racism. In the US, protests are still continuing over Floyd's death.
Last Updated Jun 2, 2020, 11:47 AM IST