World XI 2025: Who will be best Test players in 5 years time? 3 Indians included; no Virat Kohli
Bengaluru: In five years time, who will be the best Test batsmen in world? Here is a predicted best XI for the year 2025. Will India captain Virat Kohli continue to rule the cricket world as he has been doing in all three formats of the game? Well, an Australian media house thinks Kohli may not feature in World XI in 2025. As per Fox Cricket, Kohli won't be the dominating batsman in 2025. At the time, he will be 36 years of age. However, there are three Indians in the 2025 cricket World XI. Take a look at it. This prediction is made by Fox Cricket website.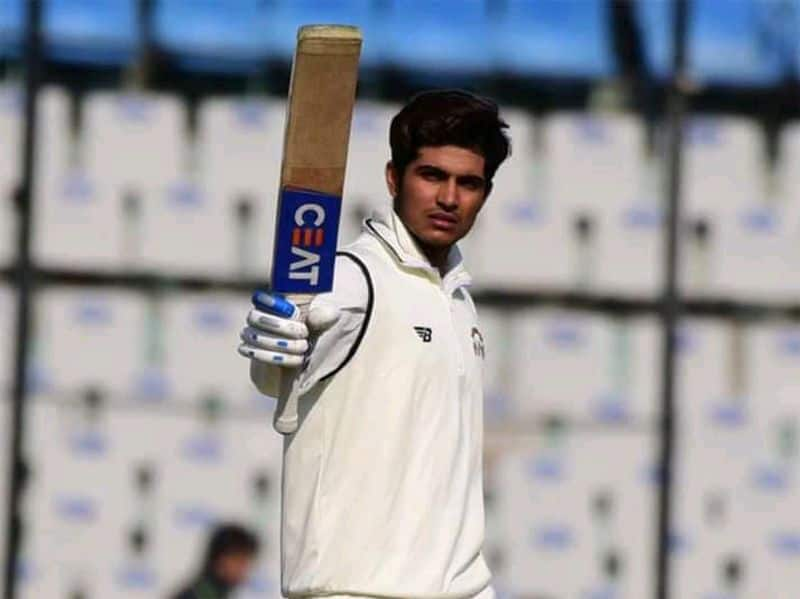 1. Shubman Gill (India). "One of the most exciting youngsters on the scene," Fox Cricket said about Gill. He is yet to make his Test debut.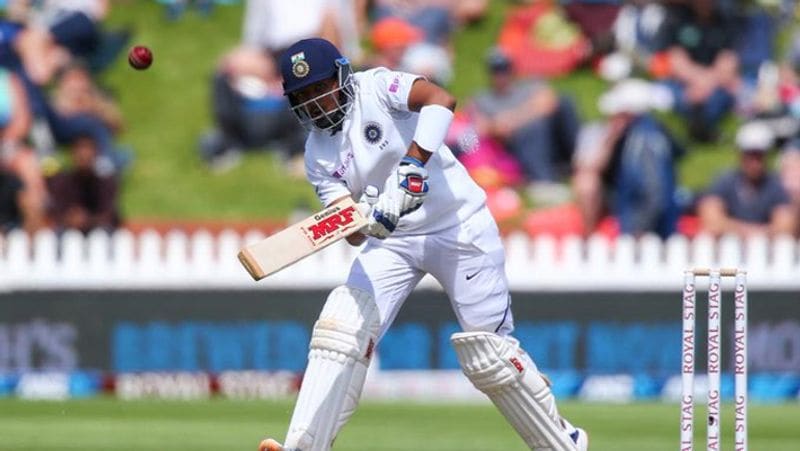 2. Prithvi Shaw (India). "You can rinse and repeat some of that for opener Shaw, who is also just 20 years old and making big waves in India. Unlike Gill, however, Shaw has already delivered at Test level, making 134 against the West Indies on debut in 2018, followed by scores of 70, 16 and 54," the website wrote about Shaw.
3. Marnus Labuschagne (Australia)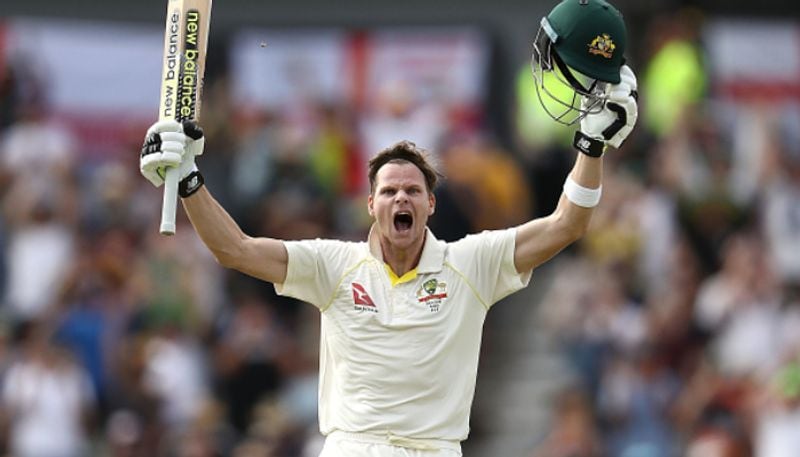 4. Steve Smith (Australia)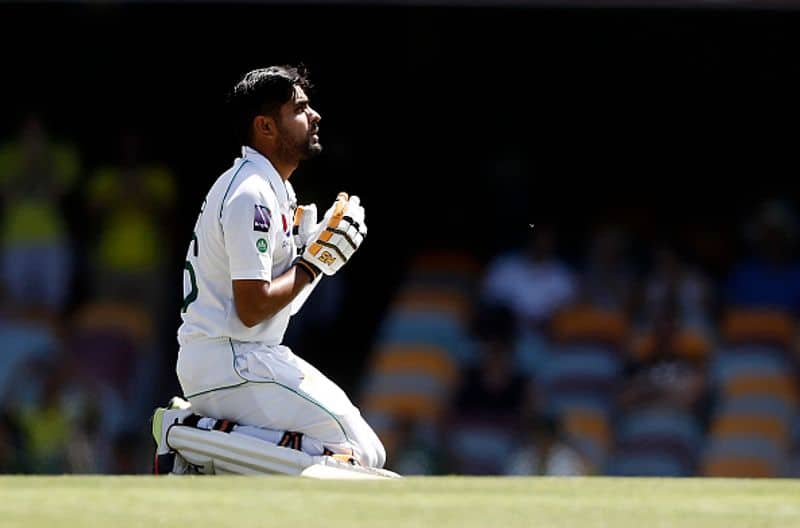 5. Babar Azam (Pakistan)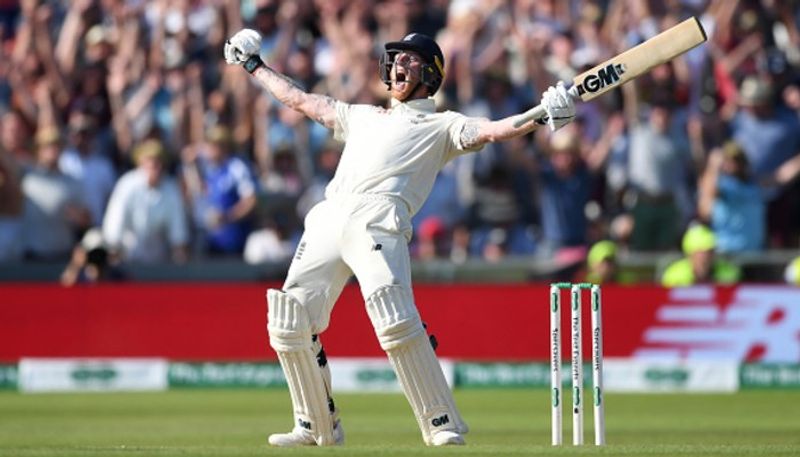 6. Ben Stokes (England)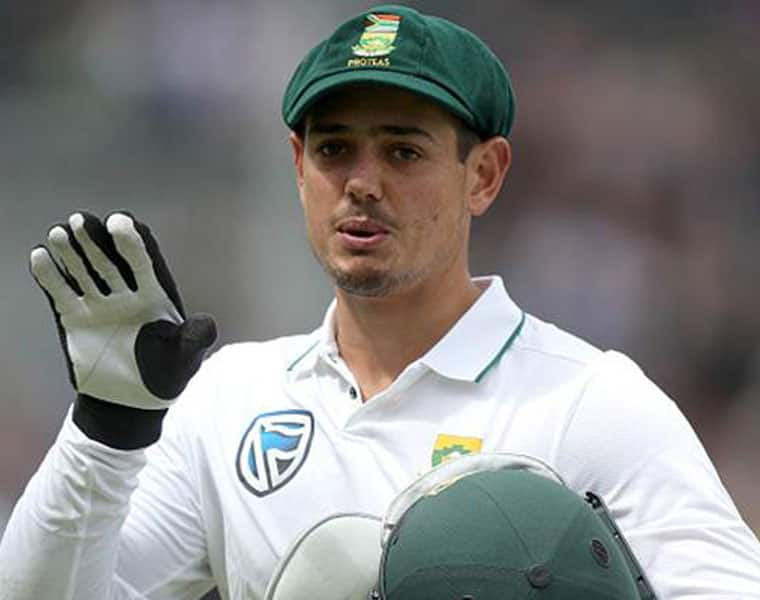 7. Quinton de Kock (Wicketkeeper) (South Africa)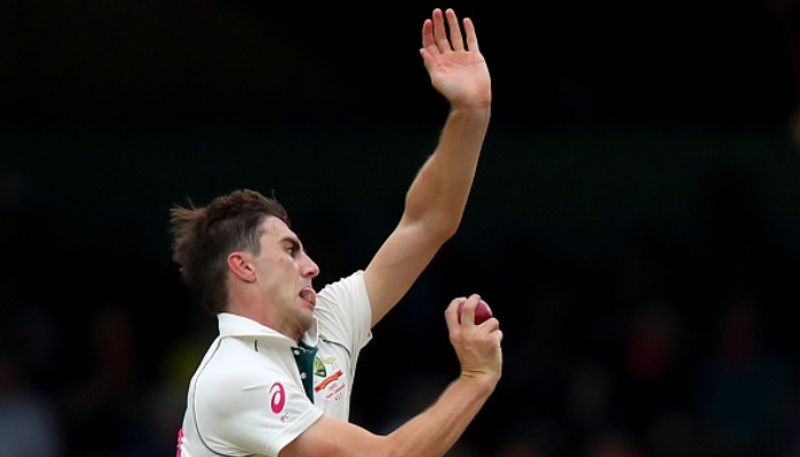 8. Pat Cummins (Australia)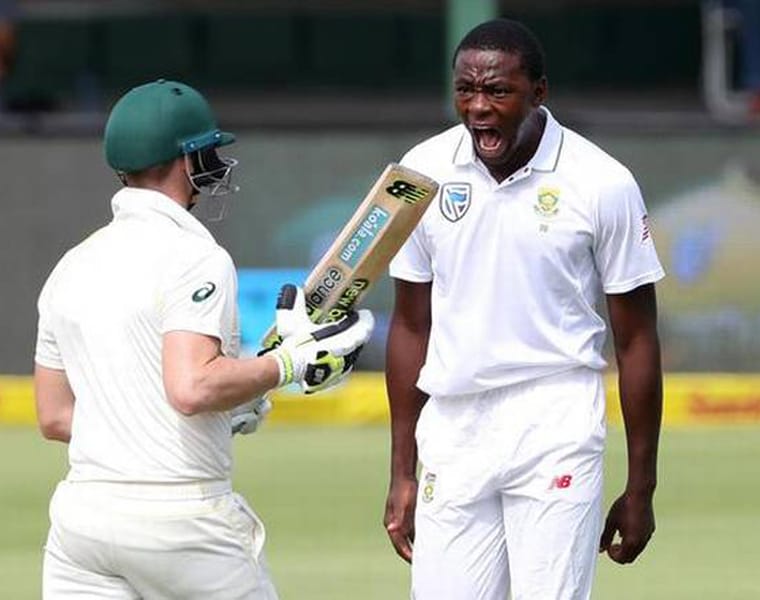 9. Kagiso Rabada (South Africa)
10. Rashid Khan (Afghanistan)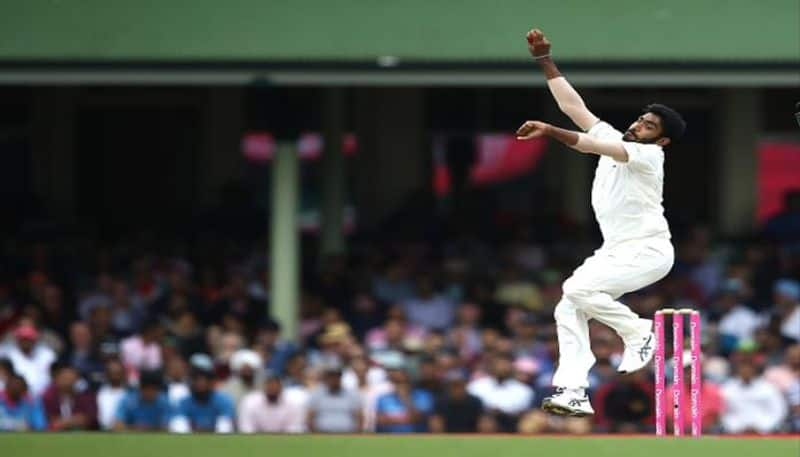 11. Jasprit Bumrah (India). "He'll be giving batsmen nightmares for many years to come," the website said.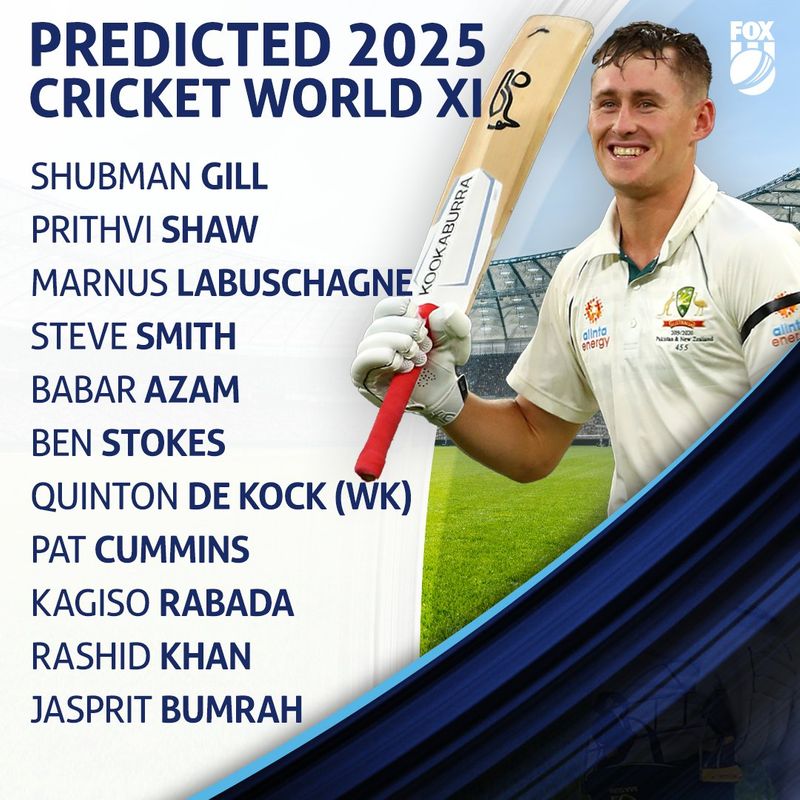 This graphic was tweeted by Fox Cricket. It said, "Here's our prediction on who will be in the World's Best Test XI in 2025."