Every cricketer has a great fan-following. However, some cricketers also tend to follow other sports and are fascinated by a player from the very sport, thus identifying themselves as their greatest fan. In football, cricketers even choose between Cristiano Ronaldo and Lionel Messi.
When it comes to cricketers, most of them have a huge fan-following. However, cricketers happen to be human being themselves and are fans of some of the famous sportspersons.
In football, the debate about who is the real modern-day GOAT is longstanding between Cristiano Ronaldo and Lionel Messi. On the same note, we look at five cricketers, as they choose their GOAT between the two.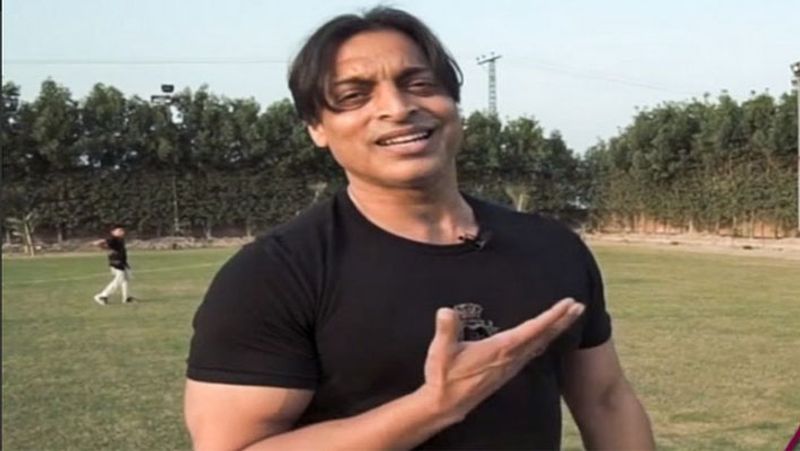 Shoaib Akhtar: The former Pakistani speargun is a fan of a fast pace. As a result, when it comes to football, he happens to be a fan of Ronaldo, as the Portuguese happens to be one of the most potent strikers of the ball, besides being a fast runner on the turf.
Ronaldo

— Shoaib Akhtar (@shoaib100mph) January 3, 2021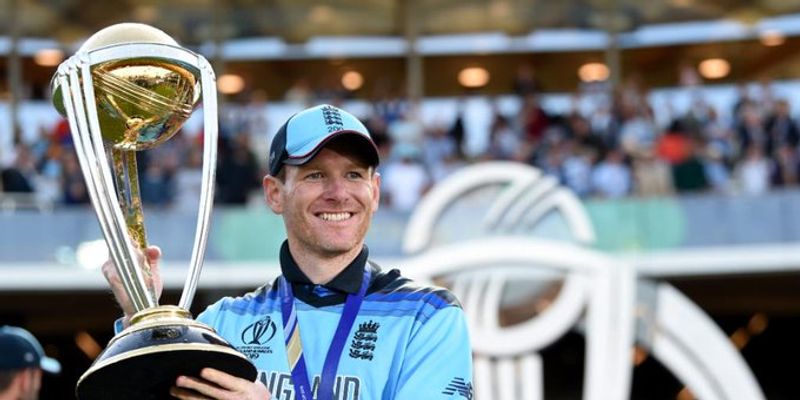 Eoin Morgan: The English limited-overs captain happens to be one of the cool-minded cricketers in the world. It is under his staggering leadership skills that England is the reigning world champion. As for the same, he has chosen Messi, owing to the Argentine's clam nature on the field, besides being a versatile player and single-handedly helping Barcelona scale more tremendous success.
ALSO READ: From Hashim Amla to Nasser Hussain- 5 successful Indian-origin cricketers who played for other countries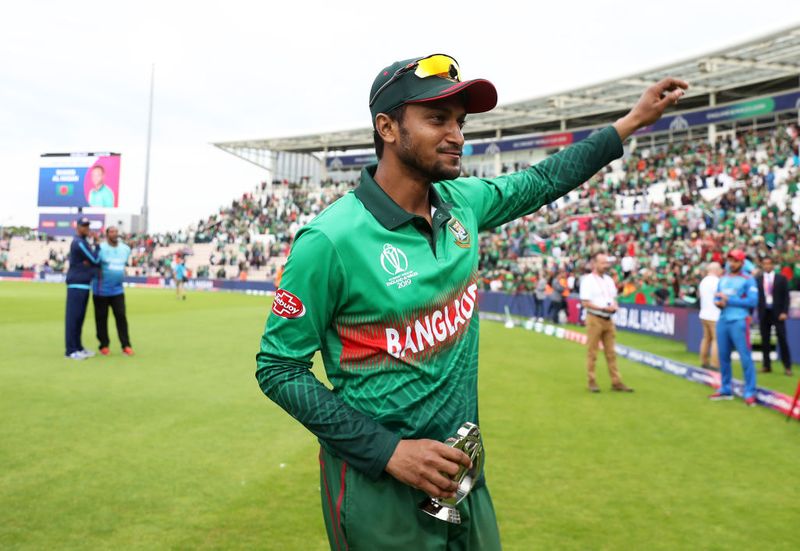 Shakib Al Hasan: The prominent Bangladeshi all-rounder is one of the unique ones on this list. Besides being one of the most accomplished match-winners and leaders for the side, he is also known to be one of the calmest cricketers. Similarly, he has a liking for both Ronaldo and Messi. "I follow both of them. I like Messi because of the way he presents himself on the field. But, I think my character goes with Ronaldo more, as in being more vocal and outspoken," he had said on ESPNCricinfo.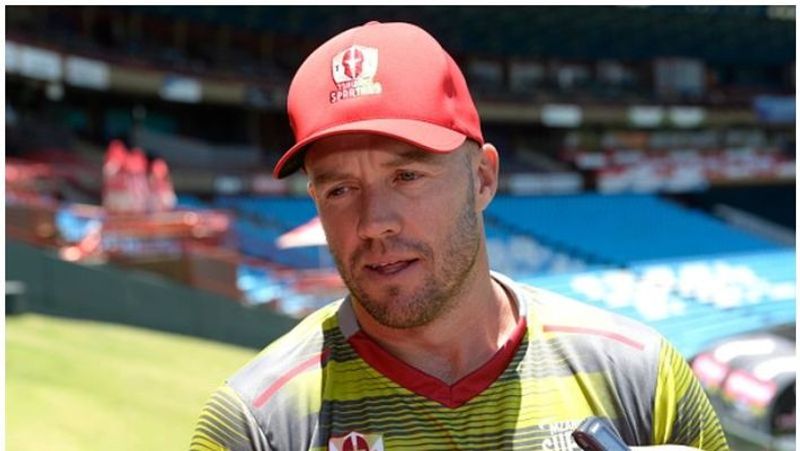 AB de Villiers: The gifted South African batsman is known for his explosive and sublime batting skills, making him a lethal batsman in world cricket. However, he is also a humble gentleman outside the sport. It happens to be a striking similarity with Messi, as the South African is a big fan of the Argentine.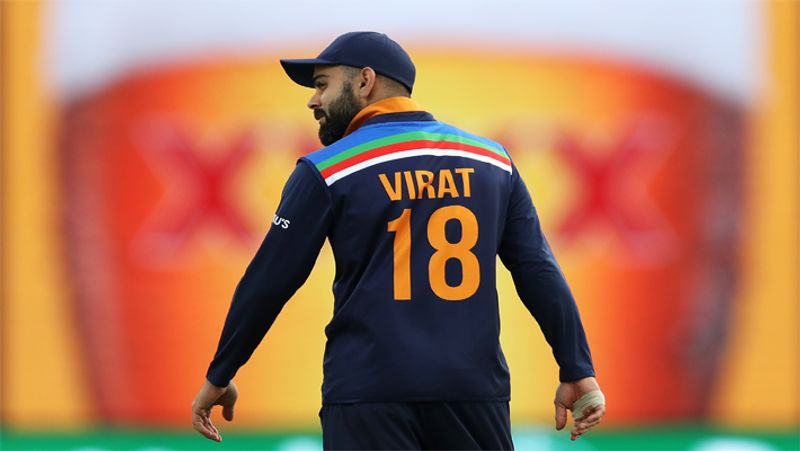 Virat Kohli: The Indian skipper is one of the boldest cricketers globally, known for his tremendous attitude, let alone his incredible batting skills. Similarly, Ronaldo happens to posses real attitude, while his footballing skills are just out of the world. On the same note, Kohli turns out to be a fan of Ronaldo. "Lionel Messi is a freak, absolute natural talent, and his ability is second to none. For me, what stands out is the ability or the will to put in the effort in every single minute of the game. Cristiano Ronaldo's drive separates him from everyone else. Playing at the top level, everyone has talent, but I don't think anyone has the will that he has," he had told Times of India.
Thank you @imVkohli for your kind words.Glad to be part of the @Herbalife team with so many amazing athletes like you http://t.co/QPh0Jk6jNf

— Cristiano Ronaldo (@Cristiano) March 13, 2014