From Hashim Amla to Nasser Hussain: 5 successful Indian-origin cricketers who played for other countries
Numerous cricketers have made a name for themselves on the pitch with their gameplay. Also, all international cricketers do not necessarily belong to the very nation they represent. Consequently, some Indian-origin cricketers have been successful in other countries.
Every cricketer dreams of playing international cricket. While some find success in its native country, some travel overseas for various reasons and find success.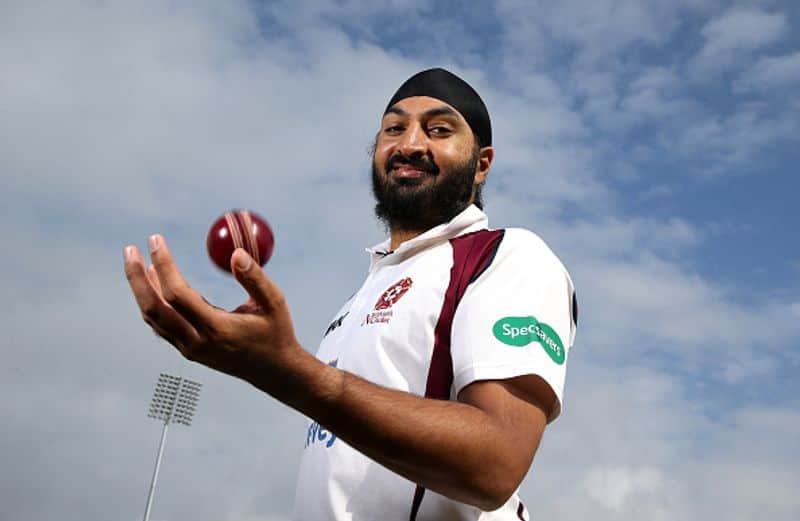 To date, there have been numerous such cricketers. On the same note, we look at some of the successful Indian-origin cricketers from other countries.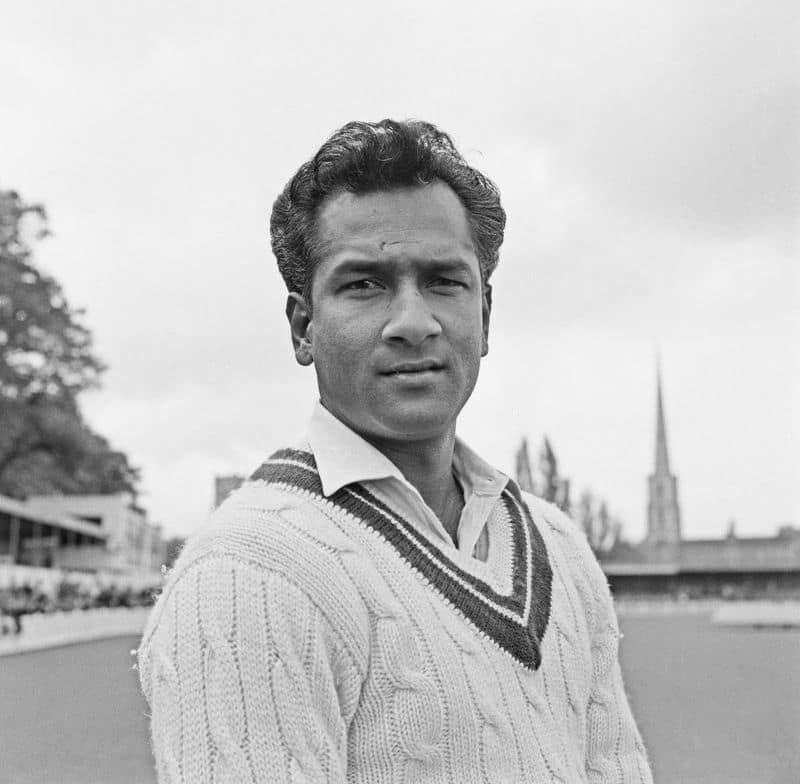 Rohan Kanhai: The legendary former Windies cricketer was a wicketkeeper-batsman, as he dominated during the 60s, playing 79 Tests and scoring over 6,000 runs, while he played alongside Garfield Sobers, Lance Gibbs, Clive Lloyd and many more, besides helping the side win the 1975 World Cup. Although he was born and raised in Guyana, he is clearly of Indian origin, as the name suggests.
Monty Panesar: The renowned English spinner played 50 Tests and claimed over 160 wickets. However, as evident by his attire, especially his turban, he is a Sikh and Indian origin. His parents belonged from Punjab and had migrated to England in 1979.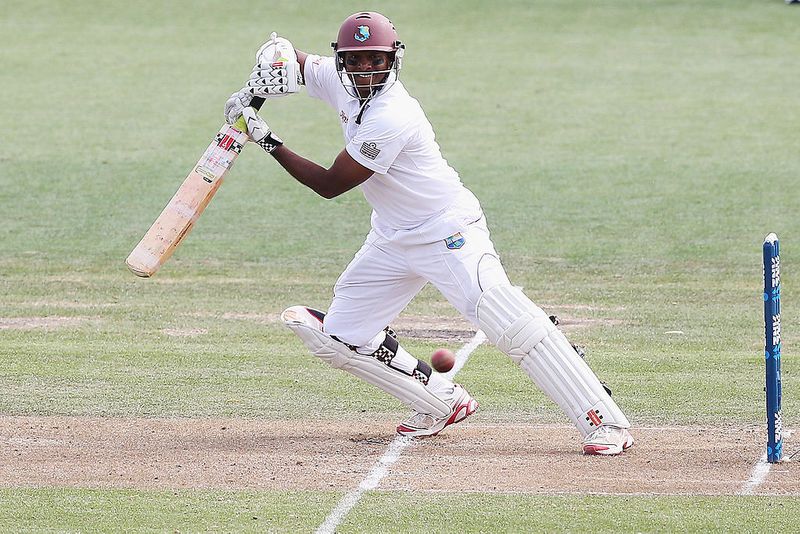 Shivnarine Chanderpaul: Another Windies in the list, as Chanderpaul, too, happens to be one of the productive batsmen to have ever played for the Caribbean nation. Having played more than 400 international matches, he has scored over 12,000 international runs. Nonetheless, he happens to be of Indian descent, owing to his ancestors, while his father was born in Guyana.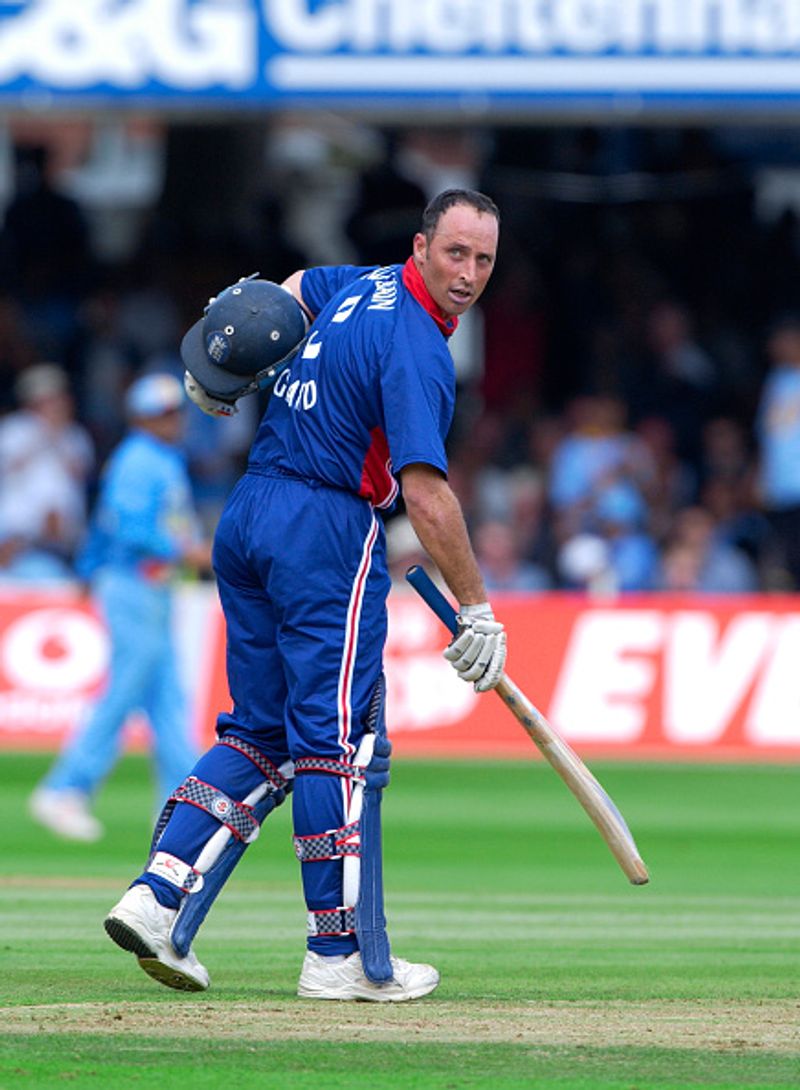 Nasser Hussain: The former English skipper happens to be one of the legendary ones for the side. He played over 100 international games and scored more than 8,000 runs in Tests and ODIs. Nonetheless, as his name suggests, he is Muslim and is also of Indian descent. While his father belonged from Tamil Nadu, his mother is English, as he was born in Chennai.
Hashim Amla: The fertile former South African opener is a legend for the nation, having played over 300 games across formats, besides scoring more than 19,000 runs. However, you would really be surprised to know that he belongs to a Muslim family from Gujarat, although he was born in Durban.