Exclusive: New coach J Arun Kumar (Jak) hopes to take USA to T20 World Cup 2021 in India
In an exclusive interview with Asianet Newsable, USA cricket team's new coach J Arun Kumar of Karnataka lists out his goals and the big dream of taking America to T20 World Cup 2021 in India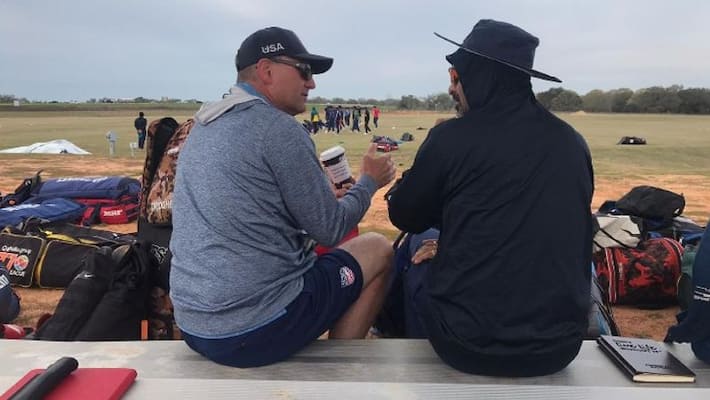 Bengaluru: He is a highly successful coach in Indian domestic circuit and is now set to begin a new journey with an international cricket side.
Karnataka's J Arun Kumar, popularly known as Jak, is excited about his new challenge and spelled out his goal of taking America to T20 World Cup 2021 in India.
Also read: J Arun Kumar named USA coach amid coronavirus crisis
After an "exhaustive recruitment process", USA Cricket signed up Arun Kumar as their head coach for two years. Jak, a former Karnataka opening batsman, has vast experience in coaching.
Also read: Exclusive interview with India Test batsman Hanuma Vihari
Jak guided Karnataka to an incredible feat of triple titles not once but two seasons in a row. It was in 2013-14 and 2014-15 that Jak took his home state to Ranji Trophy, Vijay Hazare Trophy and Irani Cup successes.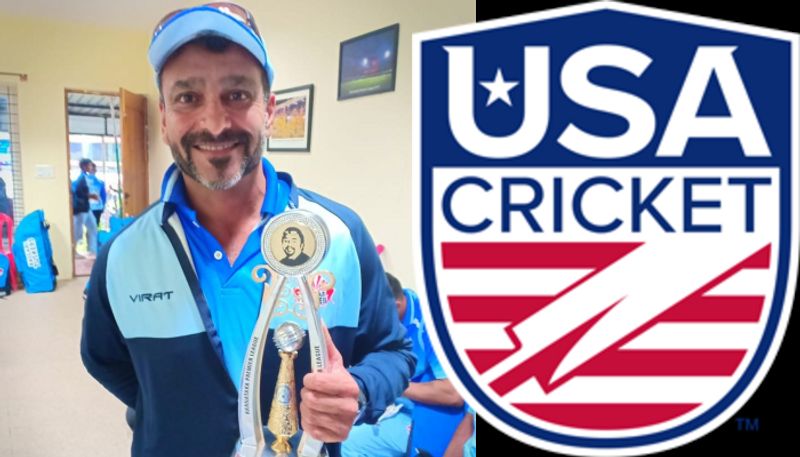 Now, it will be a different challenge for the Bengaluru-based Jak. But he is ready. In an exclusive interview with Asianet Newsable, Jak shared his thoughts on his new assignment.
Also read: Kohli, De Villiers pick India-South Africa XI
"It is a great feeling. It is exciting and an interesting challenge to coach an international team," Jak told Asianet Newsable on Wednesday (April 29).
Due to the coronavirus (COVID-19) health crisis, the 45-year-old former right-hand batsman is not sure when he will head to the US to take up the new job. However, he has already begun interacting with the players online.
With no cricket matches around the world, Jak and USA team are awaiting the updated International Cricket Council's (ICC) calendar to know when they can resume playing.
"Keeping in mind the ongoing health crisis due to the coronavirus, we are waiting for the updated ICC cricket calendar. I will be able to talk about the future tournaments only after that. Once that is released we can plan accordingly. As of now, I don't know when my first assignment will commence," Jak, who scored over 7,000 first-class runs, said.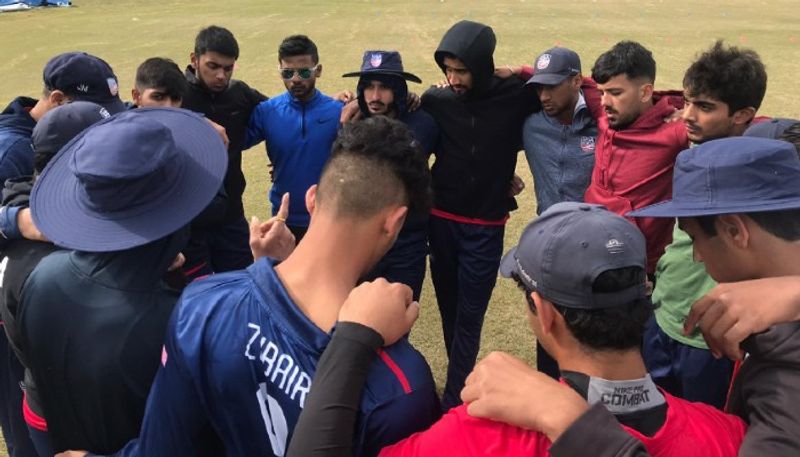 This month, USA were scheduled to play United Arab Emirates (UAE) and Scotland in the sixth series of the Cricket World Cup (CWC) League 2 in Florida but was postponed due to the coronavirus pandemic.
CWC League 2 is a two-and-half-year competition involving seven teams that are two steps away from the World Cup 2023 in India. At the culmination of the 21 tri-series, the top three teams in the standings will confirm their place in the World Cup Qualifier 2022. The bottom four teams will drop into the World Cup Qualifier Play-Off 2022 – which is a repechage event to the Global Qualifier – and will be joined by the winner of Challenge League A and B. The top two teams from the Play-Off will keep their hopes alive of participating in India 2023, by qualifying for the World Cup Qualifier 2022.
On the online sessions with players so far, Jak said, "I am trying to get to know all the players before I head to the US. Online interaction is the only way now."
When asked about his goal, Jak said he wants to take US to the top-10 of both ODI and T20I rankings. This will ensure qualifications to the T20I (2021) the ODI (2023) World Cups. The team had missed out on this years' T20 World Cup to be played later this year in Australia. As on date, US are ranked 19 in T20Is and 33 in ODIs.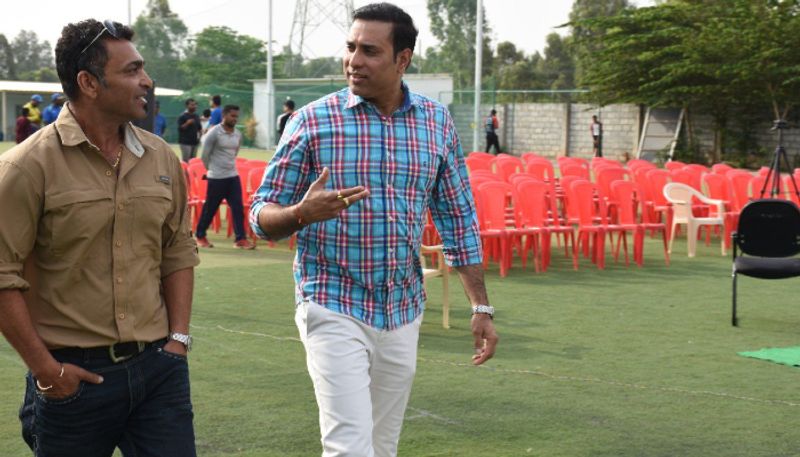 "We have to move up in the ICC world rankings (ODIs and T20Is). My personal goal is to get USA into the top-10 of ODI and T20I world rankings. As I said, it is a new challenge for me. I am not looking too far. My personal goal is this. If we get into the top-16 in T20Is we will qualify for the T20 World Cup. Right now, I am taking one step at a time," Jak explained.
Jak acknowledged the talent that is available in the US with a mix of ethnicities. "US cricket talent is fantastic. It is diversified. Besides local Americans, we have Asians, Australians, South Africans, West Indians and others. It is a mixed bunch of talent in America. We have to make sure they are identified and groomed properly. There is no dearth of talent."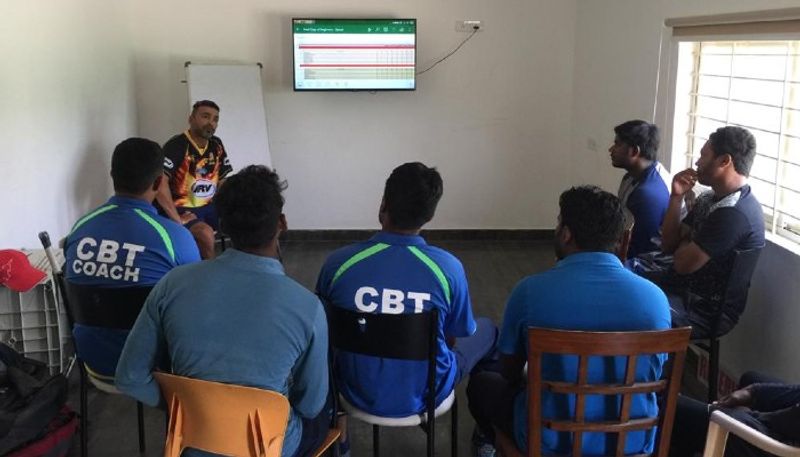 Recently, Jak was in the US to meet US Cricket officials and also attended a Talent Camp in Houston where he had first-hand experience of the available talent. Earlier this year, Jak was with Pondicherry Ranji Trophy team but quit due to "interferences" from the Cricket Association of Pondicherry (CAP). Previously he was IPL side Kings XI Punjab's (KXIP) batting coach in 2017.
Last year, America gained ODI status. Previously they had played ODI cricket in the 2004 Champions Trophy in England. US will now be eyeing a spot in T20 World Cup 2021.
According to the ICC, the 16-team T20 World Cup 2021, which has replaced the eight-team ICC Champions Trophy, will see 11 regional qualification events take place across the five ICC regions (Africa, Americas, Asia, East-Asia Pacific and Europe) with eight teams progressing to one of two global qualifying events.
Last Updated Apr 29, 2020, 1:56 PM IST