Coronavirus outbreak: Australia players' IPL 2020 participation in doubt as PM says 'do not travel abroad'
IPL 2020, if it happens, may not have Australian cricketers as the country's Prime Minister has imposed overseas travel ban due to the threat of coronavirus (COVID-19)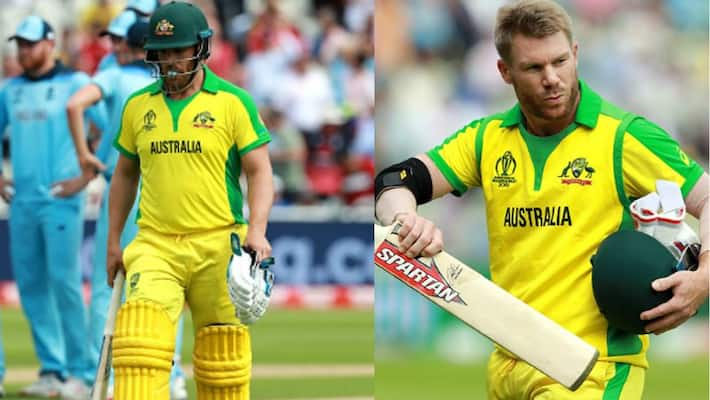 Melbourne: Australia Prime Minister Scott Morrison has imposed an overseas travel ban on country's citizens due to the spread of novel coronavirus (COVID-19). This latest advisory from Australia puts its cricketers' IPL 2020 participation in jeopardy.
According to local media, Morrison has said "do not travel" to its citizens. "The travel advice to every Australian is 'Do not travel abroad,'" he said.
Also read: South Africa cricketers in self-isolation
"For those who are thinking of going overseas in the school holidays, don't. Don't go overseas. It is very important that Australians do not travel abroad at this time," he added.
As of now, the 13th edition of the Indian Premier League (IPL 13) is deferred till April 17. It was scheduled to start on March 29 in Mumbai.
Also read: Would be weird to play in empty stadium in IPL, says Aaron Finch
The Board of Control for Cricket in India's (BCCI) president Sourav Ganguly said that if the cash-rich league takes place, then it would be a truncated one as 15 days have been lost.
There are 17 Australian cricketers who have been signed up by IPL franchises. Australia's limited-overs captain Aaron Finch was bought last year in the players' auction by Royal Challengers Bangalore (RCB).
"We've never seen anything like this," Finch was quoted as saying in the media.
"That (travel advice) has changed over the last couple of hours. That could change in two weeks or three weeks, it's hard to plan anything.
"But it's just about making sure everyone around you personally is safe and you're doing everything you can to stop the spread," Finch added.
RCB have cancelled their training camp in Bengaluru due the threat of coronavirus.
Last Updated Mar 18, 2020, 4:34 PM IST