Coronavirus lockdown: Rahul Dravid wants people to give this 'great gift' to India
Watch what batting legend Rahul Dravid is saying during the 21-day coronavirus lockdown in India. Dravid wants 'great gift' from Indian during this time of crisis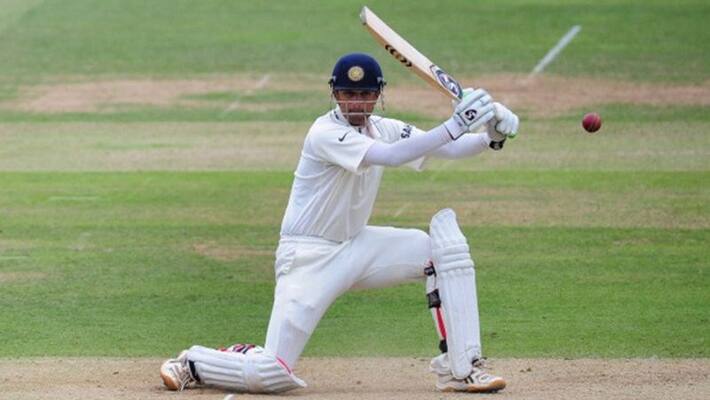 Bengaluru: As the country battles the novel coronavirus (COVID-19) and is under a 21-day lockdown, batting legend and former India captain Rahul Dravid has made an appeal to everybody during these difficult times. "The Wall" wants Indians to give a "great gift" to the nation during the coronavirus crisis.
Despite many appeals, messages, people still venture out of their houses putting others' lives at risk. The spread of virus can only be stopped by staying indoors during the lockdown period.
Also read: Virat Kohli donates to PM CARES Fund
Prime Minister Narendra Modi had appealed to the citizens to stay at home for three weeks so that the spread of coronavirus is stopped. Many cricketers including national team captain Virat Kohli have come forward to urge people not to take the situation lightly.
Now, Dravid too has joined to send across a message and he has appealed to all to stay at home. Also, he lauded the efforts of doctors, nurses, police personnel and others who were involved in fight the deadly virus.
Also read: List of cricketers who have donated to PM CARES Fund
In a video message tweeted on Sunday evening (March 29) by the Bengaluru City Police, Dravid asked everyone to stay indoors and spend time "productively" at home.
The 47-year-old Bengalurean said, "The whole world is coming together to fight COVID-19. This is a great opportunity for us to support doctors, nurses, policemen and so many other government services that are doing their very best and working very, very hard to keep us and our loved ones safe.
He continued, "What we need to do to support them is to stay indoors and to stay at home. We can do a huge service to the nation and to our fellow citizens by staying at home and staying indoors. I appeal to all the youngsters and all people to stay at home and spend your time productively indoors. That is a great gift you can give to our nation and really support people who are working day and night to keep us healthy and safe. Stay indoors, save the nation."
Last Updated Mar 30, 2020, 1:05 PM IST