Coronavirus: Danish Kaneria requests Yuvraj, Harbhajan to help minorities in Pakistan
Danish Kaneria, who was discriminated during his playing days in Pakistan because he is a Hindu, has asked Indian cricketers Yuvraj Singh and Harbhajan Singhh to help Hindus and Christians in Pakistan during the coronavirus (COVID-19) crisis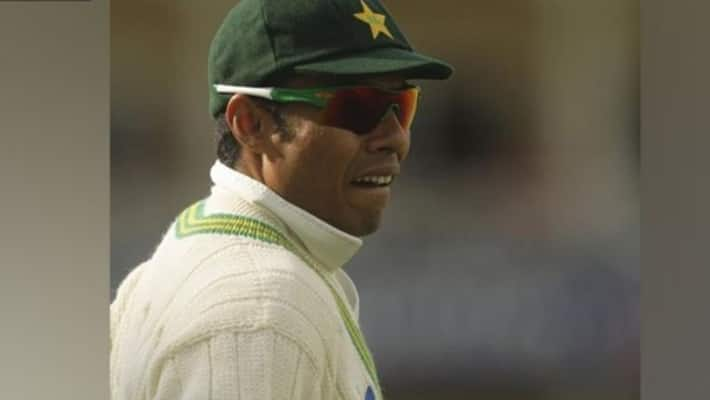 Bengaluru: Former Pakistan leg-spinner Danish Kaneria has requested Yuvraj Singh and Harbhajan Singh to help minorities living in Pakistan amid the novel coronavirus (COVID-19) crisis.
Recently, former India all-rounder Yuvraj had posted a video message supporting ex-Pakistan skipper Shahid Afridi's foundation. The left-hander had asked people to donate to Shahid Afridi Foundation to help Pakistan fight against the coronavirus.
Also read: Cricketers who have donated to PM CARES Fund
Following this, Afridi had thanked Yuvraj and off-spinner Harbhajan. However, this did not go down well with many Indian netizens. They attacked Yuvraj and Harbhajan for supporting Afridi.
Yuvraj had defended his support to Afridi as he said, "I really don't understand how a message to help the most vulnerable gets blown out of proportion! All I tried to achieve via that message was to help people in our respective countries by providing healthcare, my intention was not to hurt anyone's feelings. I'm an Indian and will always bleed blue and will always stand for humanity. Jai Hind."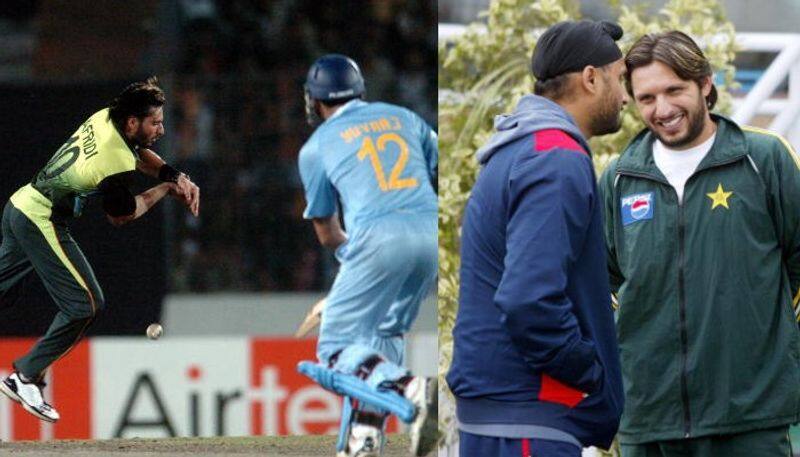 Also read: Yuvraj issues statement after outrage
Some of them had even raised the issue of Pakistan neglecting minorities during the coronavirus crisis. Now, Kaneria wants the Indian duo to help Hindus in Pakistan.
Also read: Afridi thanks Harbhajan, Yuvraj
The 39-year-old Kaneria, only the second Hindu to play for Pakistan cricket team, had mentioned that he was discriminated during his playing days.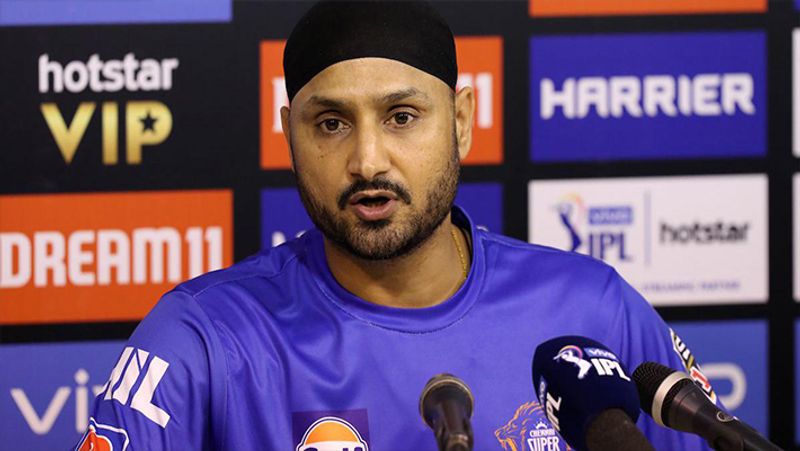 On Friday (April 3), Kaneria, who played 61 Tests and 18 ODIs for Pakistan, took to his Twitter account to seek Yuvraj and Harbhajan's help for Hindus in Pakistan. He wrote, "I request @YUVSTRONG12 and @harbhajan_singh to make a video for the minorities living in Pakistan as well. They need your help in this moment of #coronacrisis. People can donate here at: (sic)."
He shared a Facebook link of "Fundraiser for Food for Minorities of Pakistan" where donations could be made. Kaneria too has donated to help the needy.
The Facebook fundraiser account says "All must have heard the news that Hindus were denied food supplies by the authorities in Pakistan amid of Covid-19 lock-down. Hindus and Christians were told that they were not eligible for having food supplies since it was only meant for Muslims. Not only Hindus and Christians but Shikhs and Ahmediyas also denied the food supplies. Recently, I have received many requests from minorities of Pakistan to extend the help with food supplies. I request all known and unknown friends to donate generously for this cause. Thank you, Jaydeep Chaudhari, Houston, TX."
Last Updated Apr 3, 2020, 3:19 PM IST