Coronavirus: Cricket matches unlikely for 1 year, says this former player
What are the chances of cricket resuming around the world this year? None, says this former cricketer. He feels for the next 12 months there won't be any cricket due to the coronavirus (COVID-19) pandemic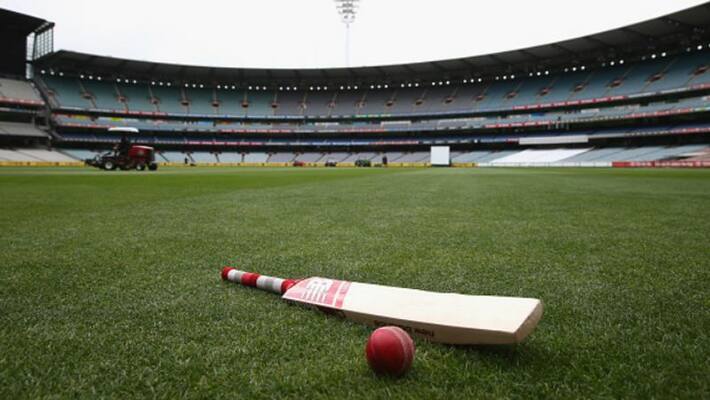 Bengaluru: Former Pakistan fast bowler Shoaib Akhtar feels cricket matches won't restart for at least one year due to the coronavirus (COVID-19) pandemic.
The rapid rise of coronavirus cases around the world has resulted in many countries being under lockdown. In India, the current lockdown is until May 3.
Also read: Exclusive Interview (Part 1) with Irfan Pathan
Speaking on his YouTube channel, 44-year-old Akhtar said, "If you ask me honestly, I do not know for how long the coronavirus outbreak will last, until and unless it is not known that how many people are infected, one cannot go ahead with any kind of cricket anywhere."
Also read: List of cricketers who have donated to PM CARES Fund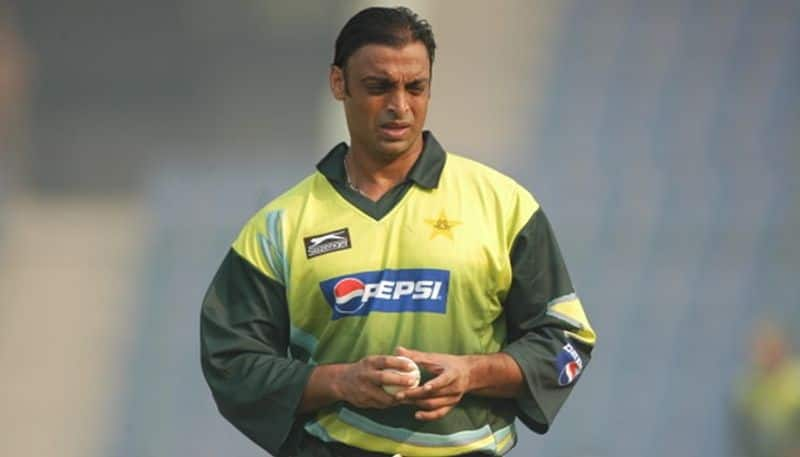 The "Rawalpindi Express" added, "I wish there is cricket. But, I do not see cricket being played for five to six months, or up to one year due to the coronavirus. I see the virus troubling the world for one year, these are troublesome times, I just hope we come out of this stronger.
"The situation is very bad, it is very tricky. I am not seeing the virus going for at least one year. The world is not starting for the next one year, how can cricket start… I am not disappointing you but this is what I can see right now… My job is not to disappoint you but to keep the facts in front of you so that you be the better judge."
Going by Akhtar's comments, cricket fans will have to forget IPL 2020 and T20 World Cup happening this year. Also, India are scheduled to tour Australia later this year. That also might not happen, according to Akhtar.
He also urged the Pakistan Cricket Board (PCB) and cricket fans to help former cricketers and other who are in need. He also urged everyone to give up their lavish lifestyles during these difficult times.
Last Updated Apr 21, 2020, 2:38 PM IST