Anushka Sharma (not Virat Kohli's wife) shines against India A in U-19 Challenger Trophy
The women's U-19 Challenger Trophy is currently being conducted by the BCCI. India B thrashed India 1 by 92 runs, all thanks to Anushka Sharma's magical all-round outing.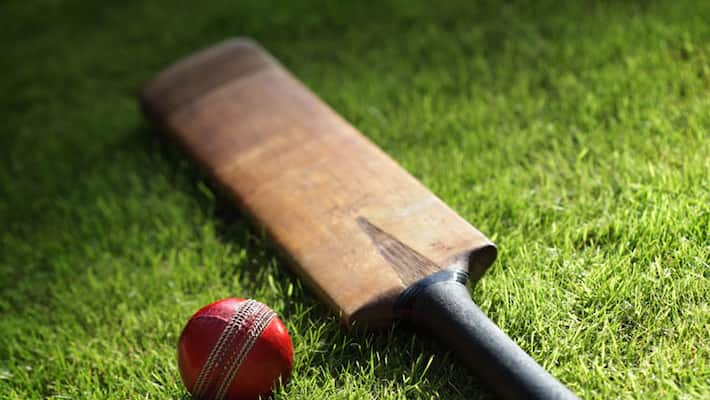 It was a magical outing by Anushka Sharma, as her all-round effort allowed India B to rout India A by 92 runs in the Women's U-19 One Day Challenger Trophy 2021-22. However, please don't get confused by the name, as she is in no way connected to Indian skipper Virat Kohli or her Bollywood wife, Anushka Sharma.
ALSO READ: Rape threat to Virat Kohli's daughter: DCW directs Delhi Police to file FIR
The U-19 all-rounder played a vital role, and her superb effort was pivotal throughout the game. Winning the toss, India B opted to bat at the RCA Academy Ground in Jaipur. Anushka (72), who was leading the side, was involved in a splendid 188-run opening stand along with G Trisha (112). Eventually, India B finished at an average total of 221/4.
ALSO READ: Haters issue rape threats to Virat Kohli's 10-month-old daughter, Inzamam-ul-Haq condemns the act 'shameful'
In reply, India A could manage just 129 within the 42nd over. Shockingly, it was Anushka here as well, as her magical momentum continued even with her bowling. She claimed a five-for, getting rid of Aishmine Kaur (29), Roshini R (10), Titas Sadhu (0), Savali S Kolambkar (0) and Nirmiti Rane (4).
ALSO READ: India vs New Zealand: KL Rahul likely to lead Team India in T20Is, seniors to be rested
Anushka happened to be the only wicket-taker from India B, while the remaining five batters were run out, out of which Anushka inflicted a couple. As a result, it was a quick 92-run win for India B. The Board of Control for Cricket in India (BCCI) also tweeted out her name, which drew quite some reaction from the fans, as the tweet went viral.
ALSO READ: Yuvraj Singh coming out of retirement? Here's what 2011 World Cup player of the tournament says
Fans went on to react to the tweet, instantly comparing it to Kohli's wife. Some even celebrated the tweet, along with Anushka's performance and India B's win. Anushka happens to be an all-rounder from Madhya Pradesh and plays for the state in the domestic circuit. In contrast, this Challenger Trophy happens to be her first major competitive outing.
Last Updated Nov 2, 2021, 5:17 PM IST