Italy's youngest, two-month-old COVID-19 patient recovers from coronavirus
A two-month-old baby who is believed to have been Italy's youngest COVID-19 patient has been discharged from hospital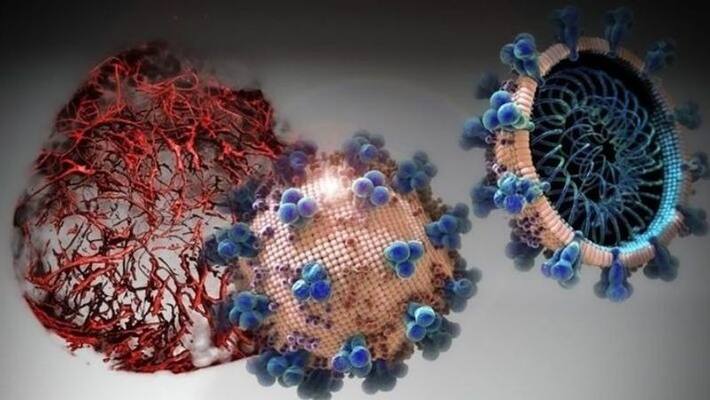 Italy's youngest COVID-19 patient has been discharged from hospital. The two-month-old baby was discharged with her mother, who has recovered from a bout of pneumonia.
On March 18, the duo was hospitalised in the southern city of Bari.
Also read: Coronavirus lockdown drives man crazy, misses wife and kills self
Till now, Italy has reported 17,669 deaths due to COVID-19.
Italy could look to ease some of its stringent lockdown restrictions at the end of April, the country's prime minister, Giuseppe Conte has said, once again calling on Europe to help the country, the epicentre of the continent's outbreak.
Also read: Slow and steady Kerala wins the race of coronavirus
Prime Minister Giuseppe Conte said, on Wednesday that the national lockdown in Italy, in place since March 9, could only be eased gradually.
Last Updated Apr 9, 2020, 3:59 PM IST