Coronavirus lockdown drives man crazy, misses wife and kills self
A 32-year-old man allegedly committed suicide as he was missing his wife due to coronavirus lockdown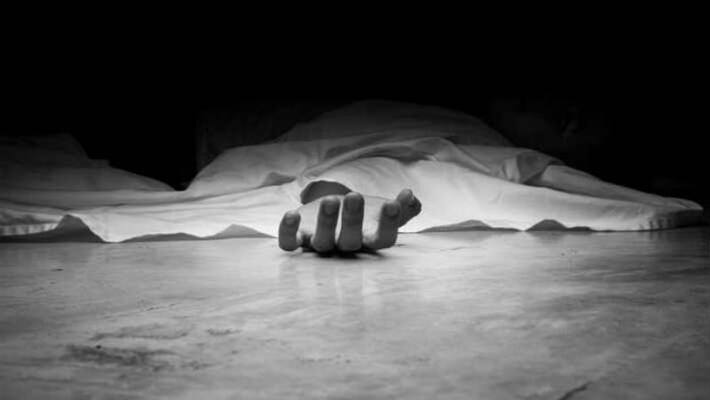 Gonda: A 32-year-old man allegedly committed suicide by hanging himself from the ceiling of his room. It is reported that the man took the extreme step as he was missing his wife, who was stuck at her parents' place due to coronavirus lockdown.
Also read: Residents of Bengaluru beware! Drones are keeping an eye on lockdown violators
The incident took place in Radha Kund locality on Wednesday, they said, adding the deceased has been identified as Rakesh Soni.
As per information, Soni's wife had gone to her parents' place and was stuck there due to the lockdown and he was missing her due to which he committed suicide, inspector Alok Rao said.
A probe is on, he said.
Also read: Coronavirus: Number of cases jumps to above 1000 in Maharashtra
In many places in India, due to the lockdown, people have killed themselves for many reasons. In certain places, due to withdrawal symptoms, many have taken their lives and due to fear of contracting coronavirus, many have taken the extreme step. 
 
Last Updated Apr 9, 2020, 1:13 PM IST