Slow and steady Kerala wins the race of coronavirus
Kerala is the only state where the highest number of coronavirus patients have recovered. Among the total people infected as on date, 83 have recovered and 2 have passed away.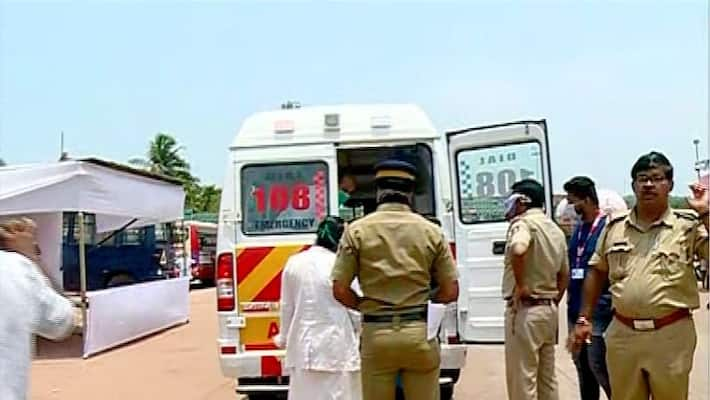 Thiruvananthapuram: According to the state government date, Kerala's coronavirus cases are slowly decreasing and the number of recovering people are increasing day by day. The decrease in the number of cases occurred due to the result of public intervention. 
Also read: Coronavirus: Number of cases jumps to above 1000 in Maharashtra
The April 8 official date, Kerala, has the highest number of recovered coronavirus patients in India, taking the numbers to 84. Among the recovered, the oldest couple is aged 93 and 88 respectively.
Death toll in the state:
Kerala has reported 2 coronavirus deaths till date. Kerala had registered its first coronavirus death when a 69-year-old man died in Kochi Medical College on March 28. The second death was registered on March 31, when a 68-year-old man died of the novel coronavirus in Thiruvananthapuram.
9 new coronavirus cases reported:
9 new coronavirus cases were reported as of 8am on April 9 in Kerala, according to data released by the ministry of health and family welfare. This brings the total number of reported cases of coronavirus in Kerala to 345. 
 
Last Updated Apr 9, 2020, 1:01 PM IST