Residents of Bengaluru beware! Drones are keeping an eye on lockdown violators
Drones are being used to check the movement of people and vehicles in high-density areas in Bengaluru and spot lockdown violators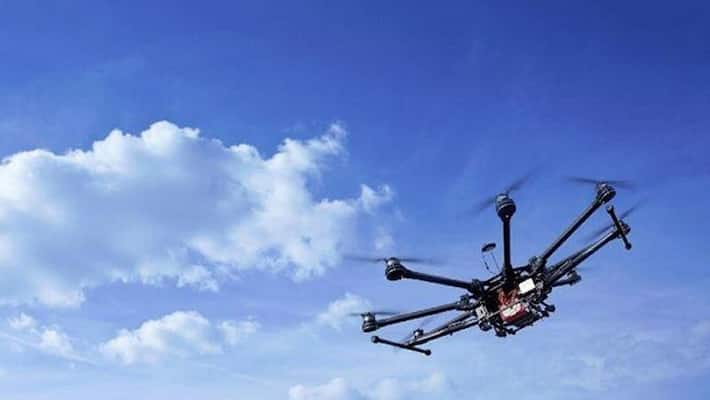 Bengaluru: Police have started deploying drones to keep an eye on lockdown violators and vehicles in the city.
Bengaluru South deputy commissioner of police Rohini Katoch Sepat took to Twitter and stated, "Drones are being used to check the movement of people and vehicles in high-density areas, with this we will be able to strategise and effectively deploy police."
Also read:  Fact Check: No, tourism ministry has not ordered hotels to be closed till October 15 due to coronavirus
In many other states too, police are using drones to catch violators.
Check out how drones helped Kerala Police:
Kerala Police, which have been using drones to ensure people abide by the nationwide lockdown rules, posted a hilarious compilation of surveillance footage on Twitter.
In the video montage, people across Kerala can be seen running for cover as soon as they spot the police drones overhead.
Last Updated Apr 8, 2020, 3:23 PM IST