Provide free COVID-19 tests for public: Supreme Court to Centre
As the country is under lockdown, the Supreme Court on April 8 asked the Centre to consider reimbursing private medical labs for COVID-19 tests to make it free for the public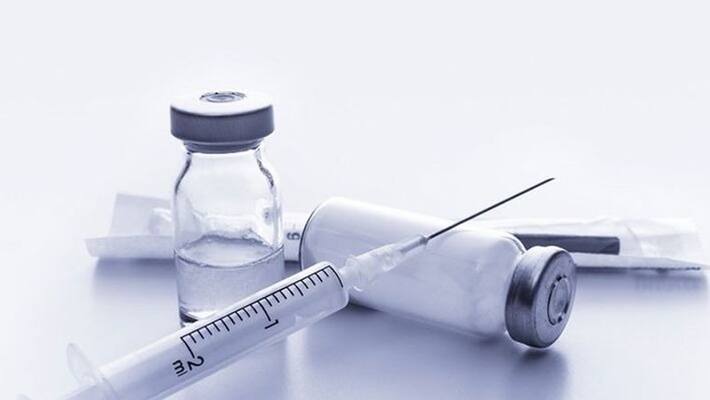 New Delhi: The Supreme Court on April 8 asked the Centre to consider reimbursing private medical labs for COVID-19 tests to make it free for the public.
A bench of Justices Ashok Bhushan and S Ravindra Bhat was told by the Centre that earlier 15,000 tests were conducted per day by 118 labs and later to enhance the capacity, 47 private labs were allowed to conduct COVID-19 tests.
Also read: Coronavirus: Number of cases jumps to above 1000 in Maharashtra
The top court was hearing a plea filed by advocate Shashank Deo Sudhi seeking a direction to the Centre and authorities to provide free of cost testing facility for COVID-19 to all citizens in the country.
Salary cut of doctors:
In another case related to reports about salary cut of doctors and staff at government hospitals in some states, Mehta said there would be no pay cut for health staff.
"We will be writing a letter to all states that no salary of any government doctor or staff should be deducted. No deduction from salary to buy masks and PPEs," Mehta said, adding, "The police and government will be walking the extra mile to protect doctors."
Also read: Residents of Bengaluru beware! Drones are keeping an eye on lockdown violators
The plea, filed by Nagpur-based doctor Jerryl Banait, sought availability of head cover, face shield, medical masks, shower cover among others for doctors in tier 2 and tier 3 cities along with metro cities.
Last Updated Apr 8, 2020, 4:40 PM IST