PM Modi's 7 steps to tackle coronavirus as India lockdown gets extended till May 3
Here is a list of 7 steps PM Narendra Modi has asked citizens to follow to help overcome the deadly virus and keep corona at bay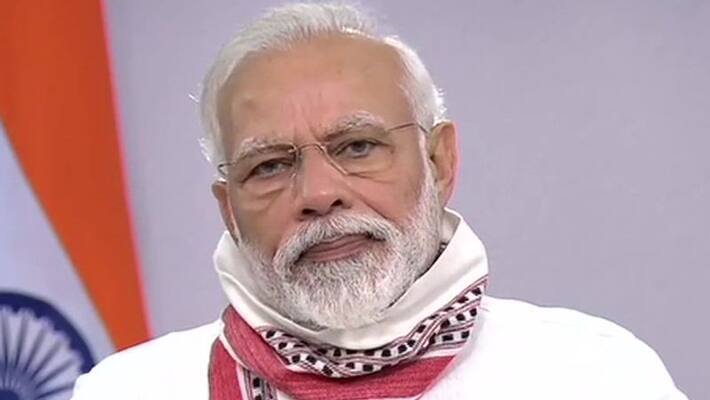 Bengaluru:
Prime Minister Narendra Modi extended the coronavirus lockdown till May 3, in a special address to the nation.
For the next one week, India will enforce stricter measures to contain the virus. Only those states/districts which are able to manage to stay coronavirus-free may see some easing of restrictions after April 20, but he warned that if a case is reported after the rules are relaxed, then a complete lockdown will be enforced again. 
The Prime Minister said detailed guidelines on implementation of the new lockdown will be announced on Wednesday.
He asked the citizens to follow seven things that will help in curbing the coronavirus spread. Here is the list:
1. Take utmost care of senior citizens of your house, especially those with underlying problems.
2. Follow lockdown rules and social distancing properly and use home-made face covers and masks.
3. Increase your immunity by following directions given by Ayush ministry. 
4. Download Aarogya Setu application to help curb coronavirus spread. 
5. As much as possible, help the poor. See if we can help them with their food needs. 
6. In our industries, show compassion towards colleagues. Don't fire people. 
7. Respect corona fighters and honour them for their work - doctors, police and those involved  in cleaning. 
Last Updated Apr 14, 2020, 12:28 PM IST