Mother's love transcends boundaries: Woman travels 1400 km on bike for her stranded son amid lockdown
Proving that mother's love has no boundaries, a woman named Razia Begum from Telangana covered a distance of 1,400 km on bike to bring her son who was stranded in Nellore due to coronavirus lockdown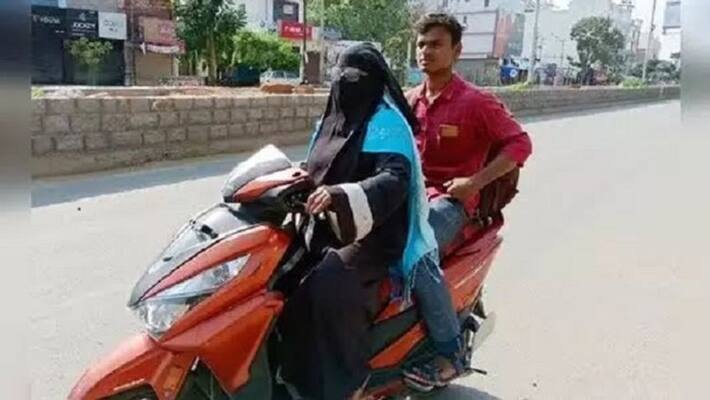 Nellore: Amid all the coronavirus panic across the country, a heart warming incident has surfaced, which shows mother's love has no boundaries.
Razia Begum, a mother of three from Kamareddy district Bodhan Mandal in Telangana proving her love for her children, travelled across two states while covering a distance of about 1,400 km to bring her son back home amidst coronavirus lockdown. 
Razia's courageous travel in times of lockdown was appreciated by the people. She has been working as a teacher in a government school in Kamareddy and has 3 children. Her younger son Nizamuddin was trapped in Nellore district when he went with his friend and failed to return home due to the strict lockdown. 
Also read: Pregnant woman travels 1,066 km on foot amid coronavirus lockdown
The friends had travelled to Bodhan Mandal as a relative of Nizamuddin's friend had taken ill. The two were classmates in Narayana Medical Institute and were stranded in Nellore since the day of Janatha Curfew. 
Razia Begum met with Bodhan Mandal's assistant commissioner of police (ACP) Jaipal Reddy and sought permission to bring her son back from Nellore. She obtained a permission letter to travel across the state and started her journey. She successfully returned with her son Nizamuddin to Bodhan.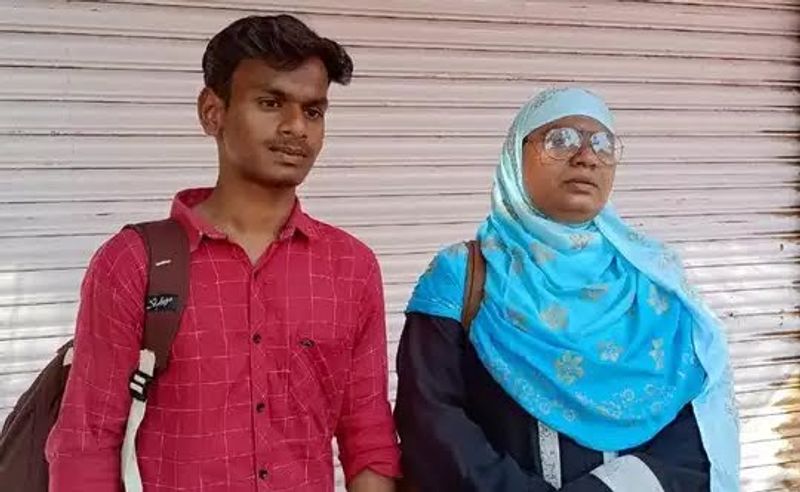 Sharing her experience during tight lockdown, Razia said that the roads wore a deserted look and she had to pass through the jungle roads. But this neither deterred her spirit nor did she fear for her life. 
She thanked the Telangana Police department for rendering their cooperation to bring back her son from Nellore to Bodhan. 
The locals appreciated Razia Begum's efforts and some said that the only thing that remains constant is a mother's love for her children. 
Last Updated Apr 10, 2020, 2:07 PM IST