Government releases Rs 18,000 crore as tax refunds amid coronavirus outbreak
In a statement issued by the finance ministry, the government said that this move would benefit as many as 14 lakh taxpayers in the country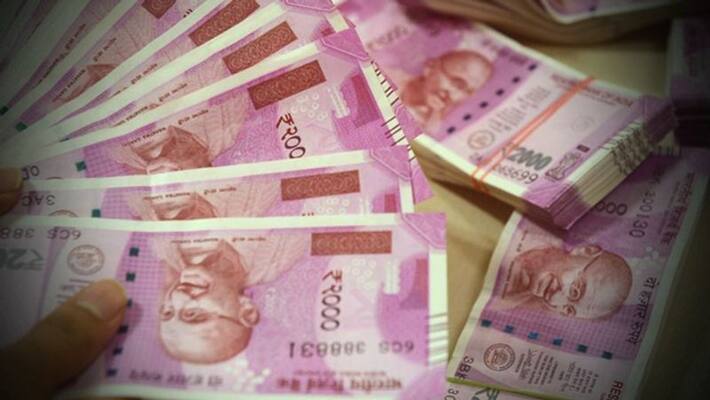 New Delhi: In a move to provide relief to around 14 lakh taxpayers amid the COVID-19 (coronavirus) outbreak and resultant lockdown in the country, the Centre on Wednesday announced it would immediately release pending income-tax refunds upto Rs 5 lakh.
"In context of COVID-19 situation & to grant immediate relief to taxpayers, GOI has decided to issue all pending income-tax refunds upto Rs.5 lakh & GST/Custom refunds with immediate effect," the Income Tax Department wrote on Twitter.
The finance ministry on Wednesday released Rs 18,000 crore of tax refunds to 1.4 million income-tax payers and 100,000 businessmen awaiting Goods and Services Tax (GST) and customs refunds and asked government departments to restrict their expenditure in the fiscal first quarter (April-June) -- the first to improve the cash position of individuals and businesses in the midst of the COVID-19 pandemic; and the second to conserve scarce cash and direct it where it is needed most during the crisis.
The pandemic itself is expected to wreak havoc on the finances of companies as well as countries. Over 80 government departments have been asked to restrict their expenditure for the first quarter -- to 15% in some cases, and 20% in others.
Also read: FM Nirmala Sitharaman announces Rs 1.7 lakh crore coronavirus relief package
An individual is liable to get income tax refunds when the tax deducted from income in a particular financial year is higher than his/her total income tax liability. The move is in line with measures announced by the government in the recent past to cushion people from the double whammy of coronavirus disease and economic pain.
The disbursal comes close on the heels of several policy measures announced by the finance ministry to ease the pains of the industry, a large chunk of which is facing cash flow woes besides labour shortage.
In March, the government had announced a fiscal stimulus package worth Rs 1.7 lakh crore to help the poor and migrants.
Last Updated Apr 9, 2020, 9:28 AM IST