Coronavirus: 12 more cases reported in Karnataka
With 12 more positive cases emerging from Karnataka, the total number in the state now stands at 163, including 4 deaths and 18 people who have been discharged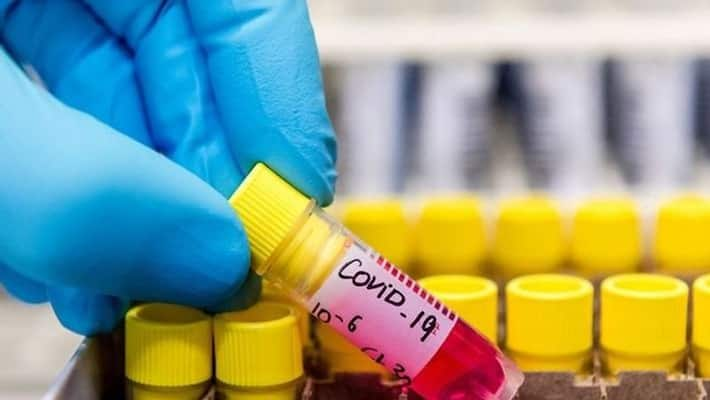 Kalaburagi: In the latest from Karnataka, 12 more cases were reported in the state. Karnataka's tally of 163 puts the state at number 10 in terms of number of cases among all states and Union Territories in India.
Within the country, Maharashtra continues to have the most cases with 690, according to data released by the Ministry of Health and Family Welfare.
Among the total people infected as on date, 12 have recovered and 4 have passed away.
District-wise breakup is available for 110 of the total 151 cases reported in the state as of 9 am today. Bengaluru had the highest number of COVID-19 cases at 52 confirmed infections.
Also read: Coronavirus: Nagpur Police show how to practice social distancing with Chennai Express meme
Another coronavirus case was discovered on Sunday in Kalaburagi district. The daughter-in-law of a man who returned from a religious congregation held in Delhi's Nizammudin area last month tested positive for COVID-19.
Earlier, his wife was diagnosed with COVID-19 after she developed symptoms on April 4, 2020.
The man who returned from Nizamuddin meeting in Delhi has also been infected with his wife testing positive just two days ago. The daughter-in-law is now suffering from COVID-19.
Meanwhile, Karnataka chief minister BS Yediyurappa said he will give up one meal in response to a call given by BJP national president JP Nadda to party workers on its Foundation Day to show solidarity with people facing hardships during lockdown.
Last Updated Apr 6, 2020, 3:04 PM IST