Assam MLA Aminul Islam says people in quarantine are injected with coronavirus, gets arrested
An opposition MLA in Assam has been arrested for allegedly making controversial statements about the condition of quarantine facilities and hospitals set up for coronavirus patients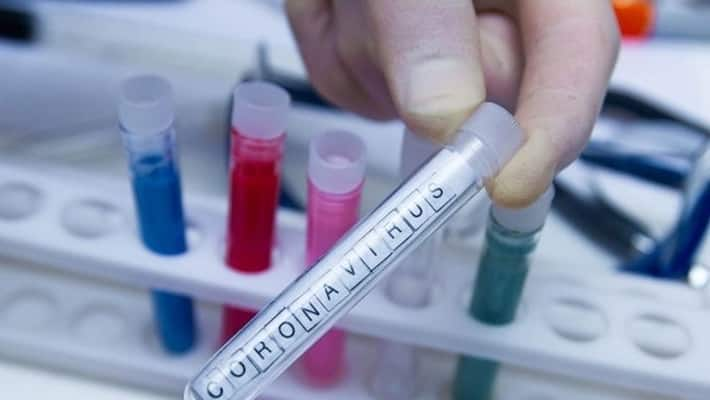 Assam MLA Aminul Islam has been arrested for allegedly saying in an audio clip that quarantined people are injected deliberately with coronavirus. He was arrested on April 7. According to reports, he has been booked under IPC Sections 120b, 153a, 124a and 295a.
Also read: Former Karnataka CM installs sanitary tunnel to help keep farmers from possible coronavirus infection
The superintendant of police said the MLA had admitted he made the audio, forwarded it to others and it was his voice.
 Aminul Islam of All India United Democratic Front (AIUDF), who represents Dhing constituency in Nagaon district added that the quarantine centres in Assam are worse than detention camps.  In the audio, he said, "In the qurantine centres, there are 5-10 people in each room. Food is not served. There is no drinking water either. The health workers there said the persons don't need these."
Islam accused the BJP government in Assam of conspiring against Muslims. He also alleged that the medical staff at the quarantine centres was harassing those who had returned from the religious congregation at Delhi's Nizamuddin. 
Last Updated Apr 7, 2020, 3:15 PM IST