Andhra Pradesh: Patient with no travel history who died on April 3 succumbed to coronavirus
Patient 247 from Nandyal in Kurnool district who died on April 3 did not have any travel history. Reports of his test samples showed he tested positive for coronavirus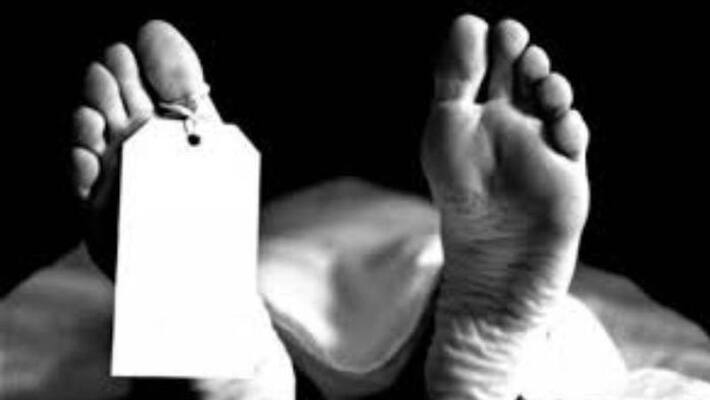 Deaths arising out of COVID-19 outbreak in Andhra Pradesh rose to four with the passing away of a 45-year-old from Kurnool district.  The patient died on April 3 but the results of his samples showing he tested positive arrived on Tuesday.
According to reports, the patient had no travel history. A medical bulletin said that the  patient had Type-II Diabetes. Officials said he was a contactee of a COVID-19 positive person from his family who attended the Nizamuddin Markaz. With the death of patient 247, the toll in the state rose to four.
Also read: Coronavirus: Kerala based business group announces salary hike
At least 9,000 people participated in the religious congregation in Nizamuddin last month, after which many of the attendees travelled to various parts of the country.
The death toll due to novel coronavirus rose to 114 and the number of cases in the country climbed to 4,421 on Tuesday, according to the Union Health Ministry.
Also read: Former Karnataka CM installs sanitary tunnel to help keep farmers from possible coronavirus infection
While the number of active COVID-19 cases stood at 3,981, as many as 325 people were cured and discharged, and one had migrated, it stated. The total number of cases include 66 foreign nationals.
Last Updated Apr 7, 2020, 1:52 PM IST