IT-Software sector hiring has gone up by 85 per cent!
The job market has again surpassed pre-pandemic levels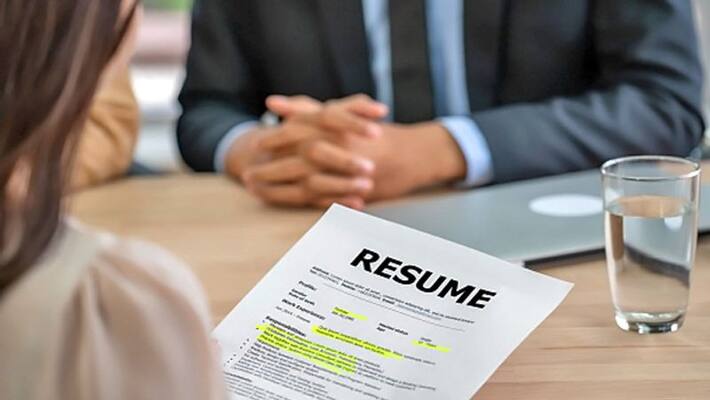 Hiring activity in India has registered a growth of 43 per cent year on year in October 2021, a new report has said. Compiled by job portal Naukri.com, the report states that the job market has again surpassed pre-pandemic levels, showcasing a 19 per cent growth when compared to October 2019.
According to Pawan Goyal, the chief business officer at Naukri.com, stated that the data compiled by them indicates continuous revival and recovery. He further said that sectors like hospitality, travel and retail, which were most impacted during the peak of the Coronavirus pandemic, have outperformed all the other sectors.
Also Read: TCS to Wipro to HCL: Top Indian companies hiring fresh graduates
Closer examination of the data suggested that hirings in the IT-Software sector had risen by 85 per cent in October 2021 as compared to the corresponding period a year ago. Similarly, the telecom sector has witnessed a hiring growth of 84 per cent. The retail sector is witnessing a 51 per cent jump in hirings while in the hospitality and travel sector there was a 48 per cent uptick.
The Naukri data also highlighted how a majority of these hirings were happening in Bengaluru (84 per cent) and Hyderabad (80 per cent) followed by Pune (69 per cent), Chennai (57 per cent), Delhi (51 per cent), Mumbai (46 per cent) and Kolkata (26 per cent). Ahemdabad led the pack when it came to emerging cities where hiring trends had been increasing. The city registered a 72 per cent growth in hiring.
Also Read: Google CEO Sundar Pichai shares his success mantra
The survey, which took into account the job postings by over 76,000 clients that use its platform, noted that a bulk of these hirings -- 55 per cent -- were for candidates who had somewhere between eight to 12 years of experience followed by 45 per cent who sought candidates with four to seven years of experience. According to the data, at least 36 per cent of employers sought out experienced candidates in two brackets -- zero to three and 13 to 16 years.
Last Updated Nov 2, 2021, 6:28 PM IST