Govt likely to hike Dearness Allowance by 4% to 42%: Report
The finance ministry will formulate a proposal to hike DA along with its revenue implication and will put up the proposal before the Union Cabinet for approval, says report. The DA hike will be effective from January 1, 2023. Currently, over one crore central government employees and pensioners are getting 38 per cent dearness allowance.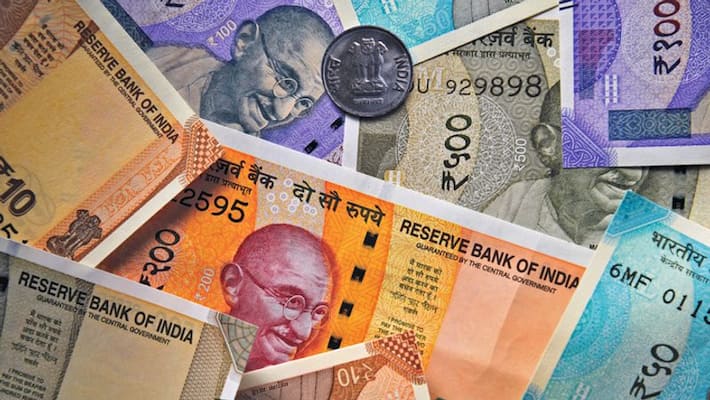 The central government is likely to increase the dearness allowance (DA) for its over one crore employees and pensioners by four percentage points to 42 per cent from the existing 38 per cent as per the agreed formula for the purpose, news agency PTI reported.
According to the most recent Consumer Price Index for Industrial Workers (CPI-IW), which the Labour Bureau releases each month, the DA increase for employees and pensioners is determined. The Labour Bureau is a wing of the labour ministry.
Also Read | Hindenburg row: From MSCI scrutiny to cancelled FPO, 7 major setbacks faced by Adani Group
Talking to PTI, Shiva Gopal Mishra, general secretary of the All India Railwaymen Federation, said,  "The CPI-IW for December 2022 was released on January 31, 2023. The dearness allowance hike works out to be 4.23 per cent." He continued by saying that the Finance Ministry's spending division will draught a proposal to increase DA along with the income implications and submit it for approval to the Union Cabinet.
The increase of DA will take effect on January 1, 2023. More than one crore pensioners and workers of the central government currently get a 38% dearness allowance.
Also Read | SEBI on Adani Controversy: 'Measures in place to address excessive volatility in specific stocks'
The most recent change to the DA was made on September 28, 2022, and it became effective on July 1, 2022. Based on the percentage rise in the 12-month average of the All India Consumer Price Index for the period ending June 2022, the Centre hiked DA by four percentage points to 38%.
Employees and pensioners receive the DA as a price-inflation benefit. Over time, the cost of living rises and is reflected in the CPI-IW. Twice a year, the allowance is adjusted regularly.
Also Read: 'India's macro fundamentals not affected': FM Nirmala Sitharaman on Adani row
Last Updated Feb 5, 2023, 3:35 PM IST