Amazon workers reveal shocking details, allege their toilet breaks were timed
Amazon workers are protesting against the 5 per cent increase in price, which is reportedly below the rise in cost of living in London. An employee who is a diabetes patient said his managers get irked when he takes toilet breaks. Read full details here.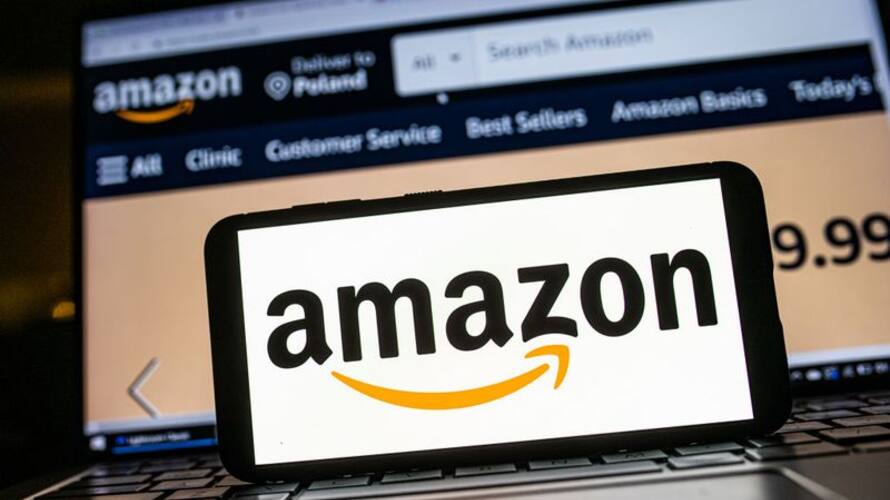 Workers at Amazon at a facility in London have been on strike for several days. The workers are protesting the 5% price hike, which is apparently less than the increase in London's cost of living. Some Amazon employees have spoken out about the unfavourable working conditions at the warehouses amid the current strike. The employees claim that in addition to being underpaid compared to their American colleagues, they are also compelled to work under very trying circumstances.
Some employees have spoken openly about their experiences working in the Amazon facilities. The media reports have suggested that the staff that the warehouse provides superior treatment for the robots. When something goes wrong, they nearly have technicians to turn to, but the human employees have nothing. Even one of the workers said that their bathroom breaks were also limited. The workers have stated that if they take a temporary break from work, they want to know why. 
Also Read | Amazon to sell some its offices to cut cost after laying off 18,000 employees: Report
A worker with diabetes said that his superiors find it annoying when he needs to use the restroom. He claims it takes roughly fifteen minutes to find a restroom in the warehouse, but the supervisors find it annoying. He gets back to his seat and is questioned about where he has been. They went on to say that the employees are interrogated by their superiors if their idle time exceeds 30 minutes.
A rise of merely 5% has the Amazon employees unhappy. Some of the company's employees are now being paid £10.50 per hour. However, the workers are asking for £15 per hour because that is what Amazon pays its workers in the United States.
Also Read | Google layoff: CEO Sundar Pichai clarifies on how the firing process took place
Last Updated Jan 28, 2023, 3:39 PM IST