Former contestant Shefali Bagga gets candid, talks about Bigg Boss 14, life after the show, and much more in an interview with Asianet Newsable.
Mumbai: Shefali Bagga was a popular face in the Bigg Boss house last season. People have seen reading the news and reporting on news stories, but Bigg Boss was an opportunity for her to showcase her personality and we couldn't agree anymore. The viewers loved her on the show.
With Bigg Boss 14 around the corner, she spoke candidly about her life after the last season and about her takeaways from the reality show. When asked about her experience and journey in the Bigg Boss house last year she said, "Bigg Boss was a fun experience for me. People are watching and you get so much love from fans."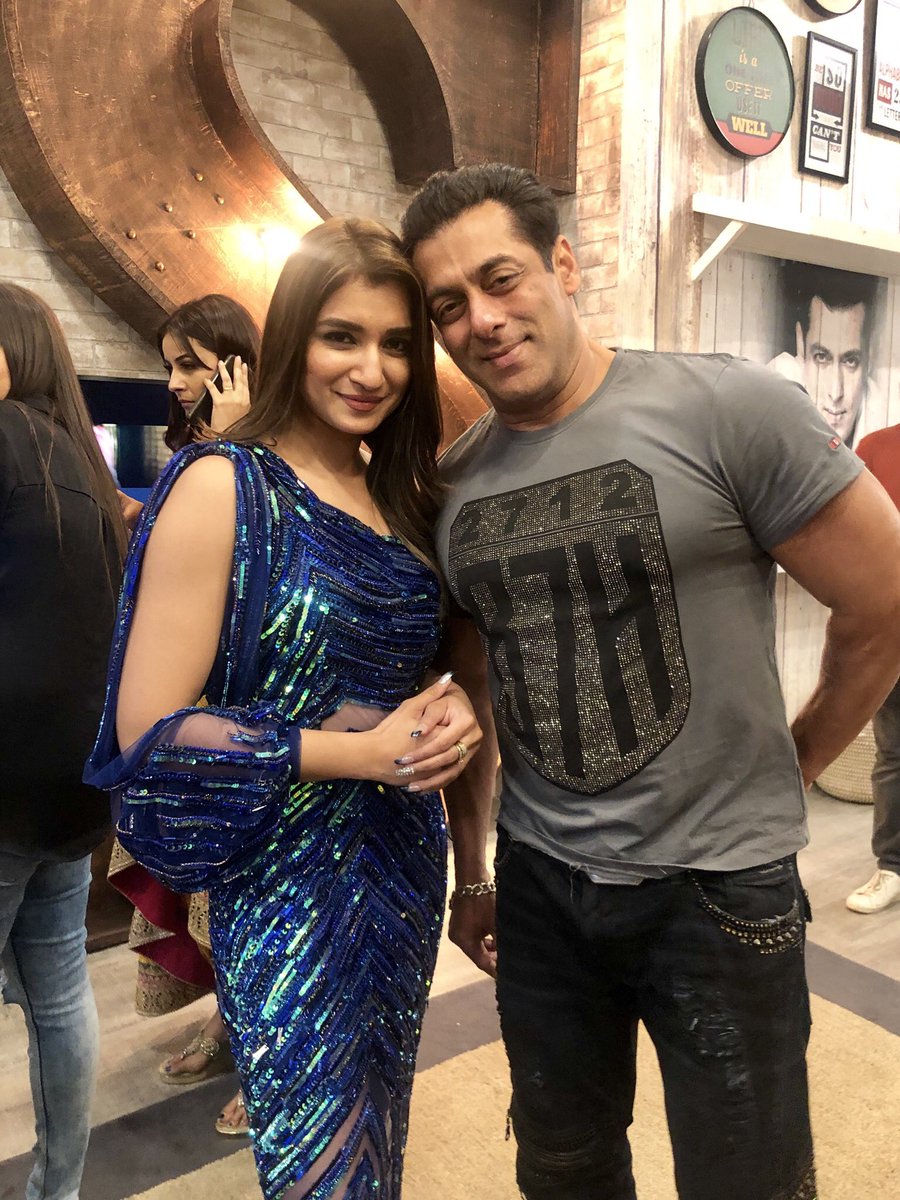 Talking about the change that it has brought in her life she said, "Considering my profession, earlier I was in a position where I used to interview people. When I went inside, I was the news myself. People got to know who I am. I used to tell people about how I now have a much wider audience and people who admire me," she said.
"I still miss Bigg Boss's house and its voice," she added.
Sharing her thoughts that this is the first grand reality show to be aired after COVID 19, she said, "I hope they will take all the precautions. I believe season 13 was a big hit. It had all the drama, fun, fights, and much more. Very excited for the coming season."
Shefali is currently hosting IPL which also has a strong audience base. When asked if the viewers will be divided over the two programmes on air, she said, "Definitely IPL has a big fan following and so does Bigg Boss. The contestants really have to be on the top of their game to keep the audience entertained."
This year's BB house has all the luxuries and pampering for participants and Bagga feels even they should have had the opportunity to enjoy these unique facilities as this year's contestants, because it sounds very fascinating. Nevertheless, Bagga feels last year's BB house was equally special.
She is still in touch with many former contestants and they keep commenting on each other's pictures on social media. "I am in touch with Shehnaaz gill, Sidharth Shukla, Abu Malik, Aarti Singh, and Dalljiet Kaur to name a few," said Bagga
She recently hit over 700k followers on Instagram and gives credit for it to BB and her news background, "It has improved my reach to people, and I have got many opportunities, not only in the news industry but also in the film industry. I was planning a few projects, but then lockdown happened and chose hosting for IPL. Maybe after some time, I may do a music video or something," said Bagga.