WHO: Impact of coronavirus pandemic on people's mental health 'already extremely concerning'
'The impact of the pandemic on people's mental health is already extremely concerning,' Dr. Tedros Adhanom Ghebreyesus, Director-General of the World Health Organization (WHO), said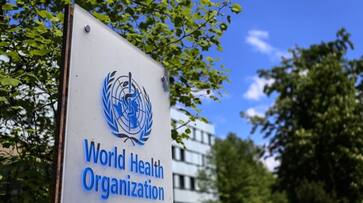 Geneva: The coronavirus (COVID-19) pandemic is highlighting the need to urgently increase investment in services for mental health or risk a massive increase in mental health conditions in the coming months, according to a policy brief on COVID-19 and mental health issued by the United Nations (UN) on Thursday (May 14). 
"The impact of the pandemic on people's mental health is already extremely concerning," Dr. Tedros Adhanom Ghebreyesus, Director-General of the World Health Organization (WHO), said in a news release.
Also read: 'This virus may never go away', says WHO
"Social isolation, fear of contagion, and loss of family members is compounded by the distress caused by loss of income and often employment," he added.
Reports already indicate an increase in symptoms of depression and anxiety in a number of countries.
Watch: Goats escape quarantine, roam the streets
According to UN policy brief, during the pandemic, in China, health-care workers have reported high rates of depression (50%), anxiety (45%), and insomnia (34%) and in Canada, 47% of health-care workers have reported a need for psychological support.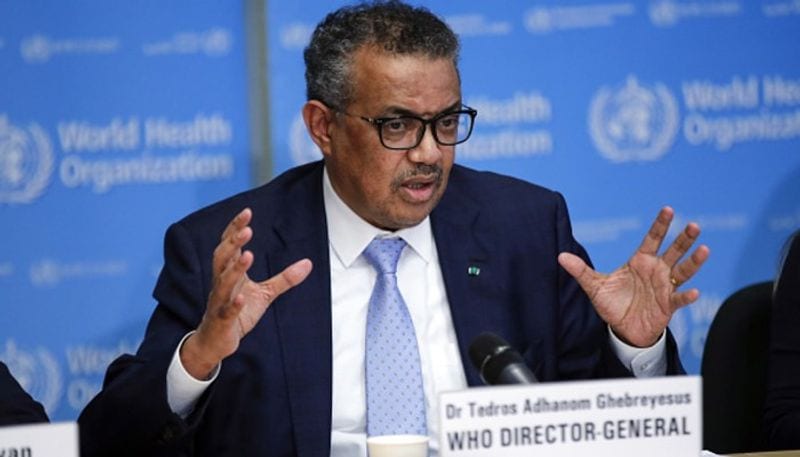 Children and adolescents are also at risk. Parents in Italy and Spain have reported that their children have had difficulties concentrating, as well as irritability, restlessness and nervousness. Stay-at-home measures have come with a heightened risk of children witnessing or suffering violence and abuse. Children with disabilities, children in crowded settings and those who live and work on the streets are particularly vulnerable.
Other groups that are at particular risk are women, particularly those who are juggling home-schooling, working from home and household tasks, older persons and people with pre-existing mental health conditions.
A study carried out with young people with a history of mental health needs living in the United Kingdom (UK) reports that 32% of them agreed that the pandemic had made their mental health much worse.
An increase in alcohol consumption is another area of concern for mental health experts. Statistics from Canada report that 20% of 15-49 year-olds have increased their alcohol consumption during the pandemic.
"It is now crystal clear that mental health needs must be treated as a core element of our response to and recovery from the COVID-19 pandemic," said Dr Tedros. "This is a collective responsibility of governments and civil society, with the support of the whole United Nations System. A failure to take people's emotional well-being seriously will lead to long-term social and economic costs to society."
Last Updated May 15, 2020, 12:09 PM IST