Pakistan: 3 men abduct and rape minor girl at knifepoint, force her to walk nude
Three men abducted a minor girl while returning from work after which she was made to undress, paraded and raped at knifepoint.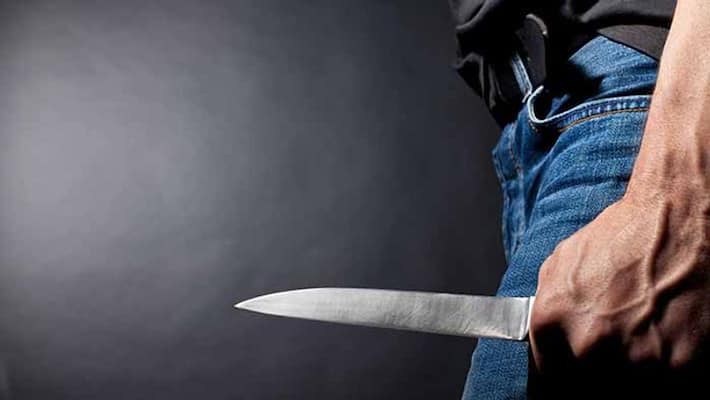 Islamabad (Pakistan): A case of abduction and rape that happened in July has come to light recently after the video of the incident surfaced on social media prompting police to take further action.
As per a report, a 17-year-old girl, who works as a house maid was first kidnapped, raped and forced to undress by the three accused.
The incident happened at Warris Khan Police Station limits in Rawalpindi.
The accused not only subjected her to physical torture, but also filmed her while she was forced to walk nude.  Although one of the accused Amir Qureshi was arrested and charged, he was later released on bail. Two other accused, Arsalan Akram and Mohsin Akram, are also out till August after they obtained interim bail.
The video of the act became viral on Thursday. Police will reportedly further investigate the case of the alleged torture of the victim, who is the sole breadwinner and caretaker of her three orphan brothers.
As per reports, the victim was not encouraged to file any complaint at Banni Police Station and it was only after the video went viral that the authorities took her complaint.
Netizens expression anguish over the court for granting bail to the accused.
Last Updated Aug 9, 2020, 1:54 PM IST