Google co-founder Sergey Brin divorces wife over her alleged affair with Elon Musk: Reports
Google co-founder Sergey Brin and his wife Nicole Shanahan have finalised their divorce amidst allegations of her alleged affair with billionaire Elon Musk. Both Musk and Shanahan have denied the affair.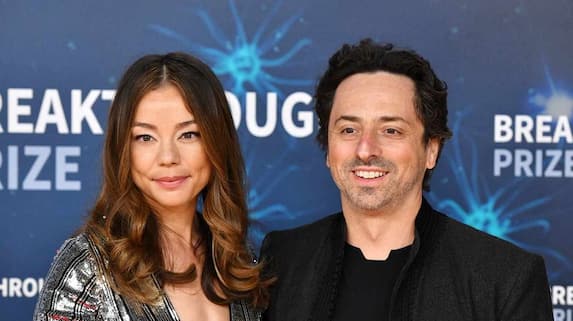 Sergey Brin, the co-founder of Google, has discreetly concluded his divorce proceedings with Nicole Shanahan, an entrepreneur and attorney, amid rumours of her alleged affair with billionaire Elon Musk, as reported by Page Six. According to court records, they divorced on May 26, 2023, and their daughter, who is now 4 years old, will now have joint legal and physical custody of her.
Despite not objecting to the divorce, Shanahan asked the court for spousal maintenance, according to court records. Confidential arbitration was used to settle other issues, including those involving legal expenses and asset distribution.
Brin and Shanahan began dating in 2015, the same year Brin's divorce from his first wife, Anne Wojcicki, was finalised. According to Business Insider, they got married in 2018. However, they started living apart and split in 2021. In 2022, Brin then requested a divorce, alleging "irreconcilable differences".
The New York Post reports that roughly a month after claims of Shanahan's short liaison with Brin's longtime friend Elon Musk appeared, Brin started the divorce procedure. These accusations have been refuted by both Shanahan and Musk.
With a net worth of $118 billion, 50-year-old Brin is presently the ninth richest person in the world, according to the Bloomberg Billionaires Index. According to her LinkedIn page, Shanahan, 34, is an attorney located in California and the founder and president of the Bia-Echo Foundation.
Last Updated Sep 17, 2023, 5:38 PM IST