Wife pours boiling milk on husband's private parts while he is asleep to teach him a lesson
A fisherman who suspected his wife of having an affair and would publicly shame her, received a punishment that has set off an alarm across Tamil Nadu and Puducherry among married men who accuse their wives of cheating. The fisherman's wife poured boiling milk on his private parts while he was asleep.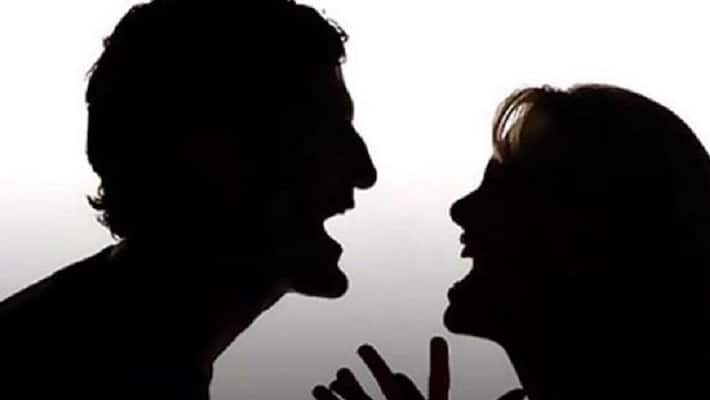 Next time you try to accuse your wife of having an affair, think twice and ask her politely and try to sort out the matter amicably, is the lesson that was taught to a fisherman, after his act of intimidation led to him sustaining injuries in his private parts.
In Puducherry, a man from Ariyankuppam, would often fight with his wife over her alleged affairs with other men. Due to these frequent fights the family including two teenage daughters were very upset.
The enraged wife along with her two daughters moved out and lived separately. Even then, the husband would show up drunk and often demanded money. When he was denied money, he would publicly shame his wife with accusations.
To teach him a lesson, on Thursday, the fisherman's wife called her husband to her sister's house in Mudaliarpet on the pretext of giving him money to purchase a new boat. The man who arrived, was first offered a hearty lunch and asked to rest for a while. When he was asleep, his wife took boiling milk and poured it on his private parts.
Upon hearing his screams of pain, the neighbours rushed to the house and the man was sent to hospital. Meanwhile, police arrived and registered a case under IPC Section 324 (voluntarily causing hurt by dangerous weapons or means) of the Indian Penal Code and began an inquiry.
Last Updated Jun 27, 2020, 1:56 PM IST