Watch: Man tries removing excess pepper from egg using vacuum cleaner
The video was posted on the microblogging site by a user named Sgujana from South Africa. It is captioned as "Added too much pepper."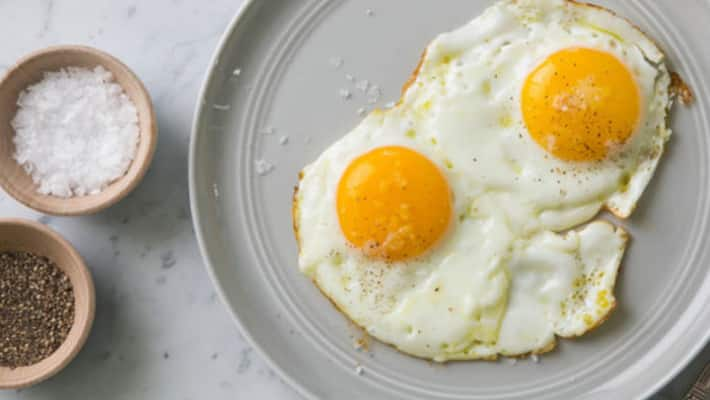 For some, cooking is a passion and for some, it's for their survival. People use tips and tricks during cooking. Today we meet a person who used a vacuum cleaner to remove excess pepper from an egg.
Yes, a vacuum cleaner only. In a video which went viral on social media, a man can be seen using the vacuum cleaner in a rather gentle manner. However, the force of it was so strong that it just sucked the entire egg inside!
The video was posted on Twitter by a user named Sgujana from South Africa. It is captioned as "Added too much pepper."
This video  has gotten a little over 7 million views. 
  
Also watch: We know India is battling enemies like the dreaded Covid-19 & a conniving China. But there is a bigger enemy, and that one lies within. 
Find out more in #TheNewsableDecipher
 
Last Updated Jul 23, 2020, 7:25 PM IST