Two bears take a stroll around a mall in USA; watch video
A video shows two black bears roaming around the College Square Mall in Tennessee, United States.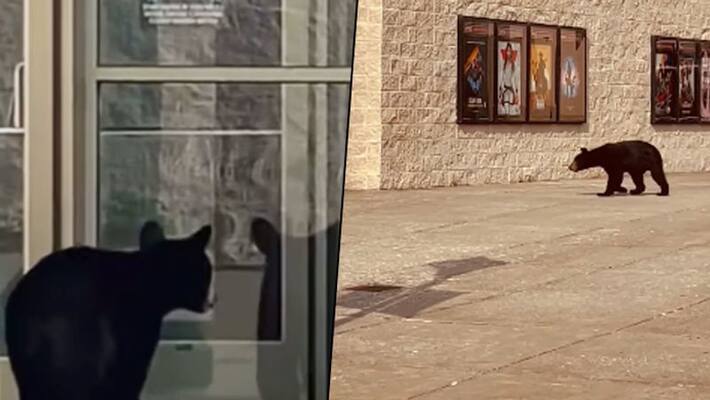 The College Square Mall of Tennessee has recently shared two clips of two black bears curiously roaming around the mall area. Shared on Facebook, the videos show the bears hovering in front of some mall stores and trying to find something.
In the caption, College Square Mall mentioned that people should not approach or feed the bears. Another clip posted by the College Square Mall shows one of the bears walking around the mall and peeping through the glass windows. The video was taken by an onlooker recognised as Beverly Robeson-Brooks.
The clip has collected over 65,000 views. While some enquired about more updates about the bears, others shared awareness about being safe around bears. Take a look.
Last Updated Jul 27, 2021, 10:32 AM IST