Tamil Nadu man murdered by villagers for refusing to pay Rs 1,500 'love marriage fine'
A bizarre practice that was being followed in a village in Tamil Nadu ended in a man's murder. Ten years ago, Gowthamapuri set a new rule but this person failed to adhere to it and lost his live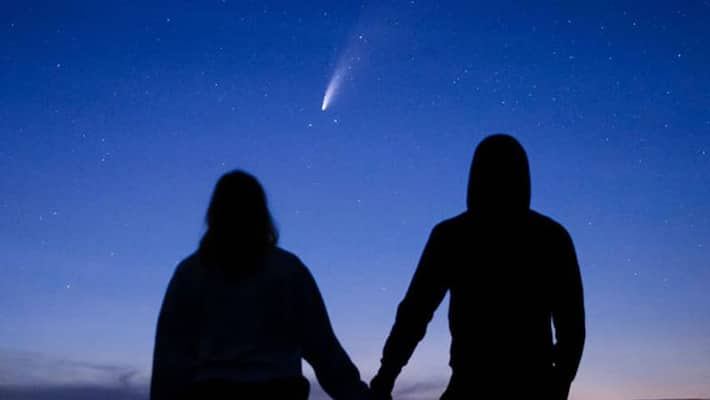 Chennai: A man was murdered for not paying a new penalty called 'love marriage fine' in Tamil Nadu.
The incident came to light on Tuesday (July 28) when victim Ravi refused to pay the Rs 1,500 fine after his niece got married as per her choice in Gowthamapuri recently.
This became a bone of contention between the victim's family and villagers.
As per the new bizarre rule, the fine amount collected was being spent for village festivals. However, the victim himself failed to set an example when it came to his family, hence questions were being raised.
There was a growing tension from the last two years after his niece got married as per her choice. The villagers had also imposed a fine of 1 lakh as a penalty for delaying to pay Rs 1,500, but he did not care.
On Monday, about a dozen villagers arrived at victim Ravi's doorstep and allegedly started arguing with him and later they assaulted Ravi and his family when the argument escalated, a report said.
Ravi was grievously injured and immediately rushed to Tirunelveli government hospital but he passed away the next day due to injuries.
Last Updated Jul 30, 2020, 6:05 PM IST