Specially-abled man plays carrom with his feet; Sachin Tendulkar shares viral video
A video of a specially-abled man playing carrom using his toes has emerged on social media.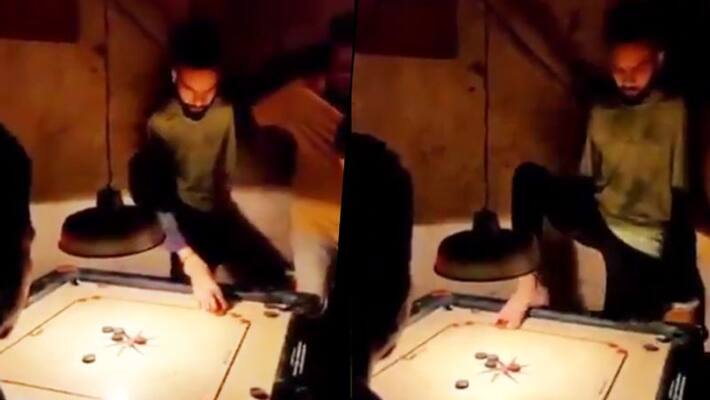 Inspirational videos do not take much time to go viral on digital media. One such video of Harshad Gothankar, who has no hands but is exceptionally skilled in playing carrom with his feet, has gone viral. Former cricketer Sachin Tendulkar shared this video and showed his appreciation. Sachin captioned the video saying, "The difference between impossible & POSSIBLE lies in one's determination. Here's Harshad Gothankar who chose i-m-POSSIBLE as his motto. Love his motivation to find ways to make things possible, something that we can all learn from him."
In the video, a differently-abled man using his toes to drive the striker and moving the carrom coins to the corner pockets. The one-minute-fifteen seconds' video shared by Sachin Tendulkar has gone viral on social media and collected over 90,000 views and 12,100 likes; take a look.
Last Updated Jul 27, 2021, 12:36 PM IST