Petrol station staff refuses to fill fuel in can; customer throws snake in cabin
A shocking case of a snake in a petrol bunk office cabin was reported in Buldhana after an enraged customer allegedly set the serpent loose because he was refused fuel in a can.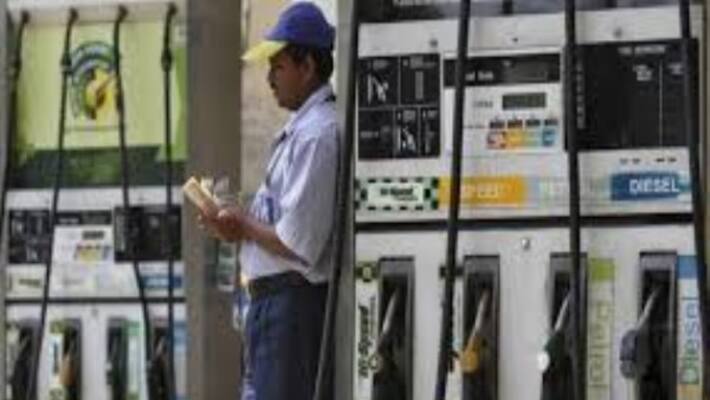 Staff at a petrol bunk went into panic mode after a customer allegedly threw a snake inside the cabin of the petrol station
The staff had refused to fill petrol in a can.
The shocking incident took place in Malkapur road in Buldhana. The event was captured on CCTV and the video has gone viral.
According to reports, owing to the COVID-19 induced lockdown and the recent Hyderabad rape incident in which accused poured petrol on victim and set her ablaze, rules have been made stricter enforcing the ban on providing fuel in a bottle, can or drum.
The bunk staff called rescuers, following which the reptile was caught and released in a conducive habitat
The accused is on the run and police are on the lookout for him.
Similar cases of customers attempting to settle the score with petrol bunk staff have happened in the past. Such customers attack property and staff, but this is perhaps the first case where a venomous snake was thrown in a bunk.
Last Updated Jul 14, 2020, 4:42 PM IST