Man hits tree continuously, tastes fruit of karma in the end; Watch viral video
A man can be seen kicking a tree violently to tear it apart in a viral video. Nonetheless, what happened next is the perfect case of instant karma.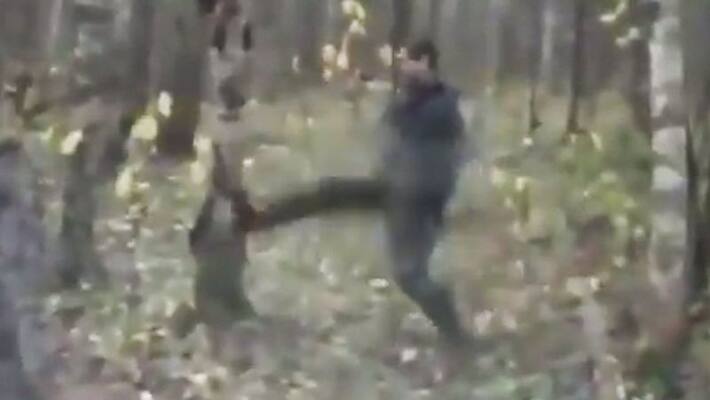 A video of a man kicking a tree continuously to break it has emerged on social media. However, the man wasn't anticipating what occurred next. Indian Forest Service officer Sudha Ramen shared this video on Twitter, with the caption, "All that you do comes back to you - Good and Bad."
The 14 seconds long video shows a man hitting a tree continuously to pull it down. Towards the end, the tree breaks and falls on top of the man, injuring him. The video has gained over 91,000 views with several comments. One user wrote, "That's karma," whereas the other commented, "The evil you do remains with you. The good you do, comes back to you (sic)." Take a look.
Last Updated Jul 2, 2021, 12:33 PM IST