Man burns down house during proposal; here's how his girlfriend reacted
A man's proposal turned disastrous after the candles he used for the proposal burnt the house down.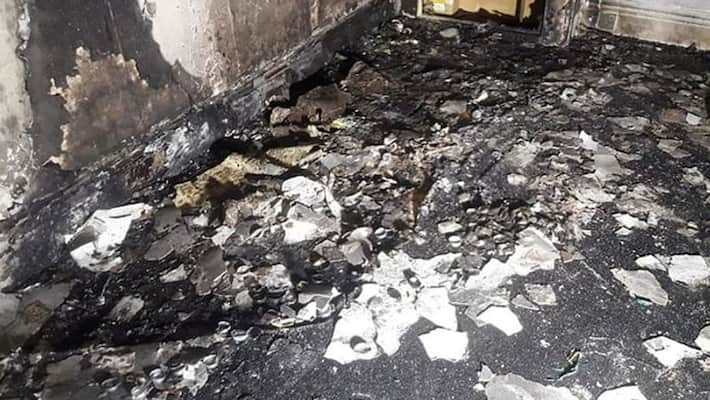 Everyone wishes for a beautiful proposal from their loved ones, but even with proper planning, there is the chance that the proposal can turn into a disaster?
A man planned to propose to his girlfriend by decorating the house with balloons, wine glasses and hundreds of tea candles. All he wanted to create was the best romantic proposal, but the whole decoration went up in flames.
Also read: Accused Swapna Suresh admits casual association with Kerala chief minister Pinaryi Vijayan
The candles burnt the whole house down. The incident occurred in South Yorkshire, England.
But what everyone would like to know is what his girlfriend had to say. Fortunately, for the man his girlfriend said yes.
Also read: Glenmark to launch 400 mg of antiviral drug for covid-19 treatment
The South Yorkshire Fire and Rescue department took to their Facebook page and wrote about the incident.
Last Updated Aug 6, 2020, 5:47 PM IST