Maharashtra: Lab technician takes vaginal swab for COVID-19 test, arrested
A man has been arrested for taking vaginal swabs for COVID-19 test in Maharashtra. He has been booked for rape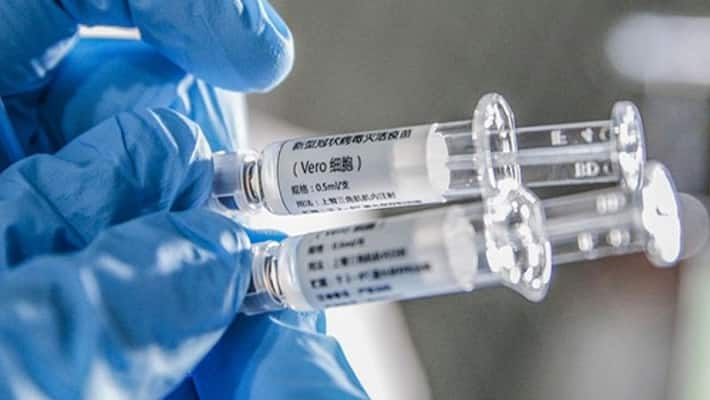 Mumbai: In a shocking incident, a lab technician collected vaginal swabs for COVID-19 test. This was reported from Amravati in Maharashtra.
Following the viral report, the Amravati Police arrested the man who touched the 24-year-old woman's private parts. He has been booked under rape charges.
The incident happened at Modi Hospital in Badnera town in Amravati on July 29. The accused first collected nasal swabs from the victim, later took advantage and asked her to get her panty down for the procedure and then allegedly collected the swabs.
The victim works at a mall and after one of the staff tested positive for COVID-19, the rest of them were told to get the test done for their own safety. Hence, she, along with  20 others, had come to Modi Hospital on Monday.
While all these mall workers were subjected to Rapid Antigen tests, the 28-year old lab technician allegedly took vaginal swab from the helpless victim.
After the woman narrated her ordeal with others, they gave her moral support and later she came and filed a police complaint following which the lab technician was arrested.
Also watch: We know India is battling enemies like the dreaded Covid-19 & a conniving China. But there is a bigger enemy, and that one lies within. 
Find out more in #TheNewsableDecipher
Last Updated Jul 31, 2020, 10:26 AM IST