Madhya Pradesh: Woman forced to carry husband on shoulder as punishment for affair

Suspected of having an affair, a woman was made to carry her husband on her shoulder and walk as punishment. During this humiliation, a crowd including children and aged jeered at her.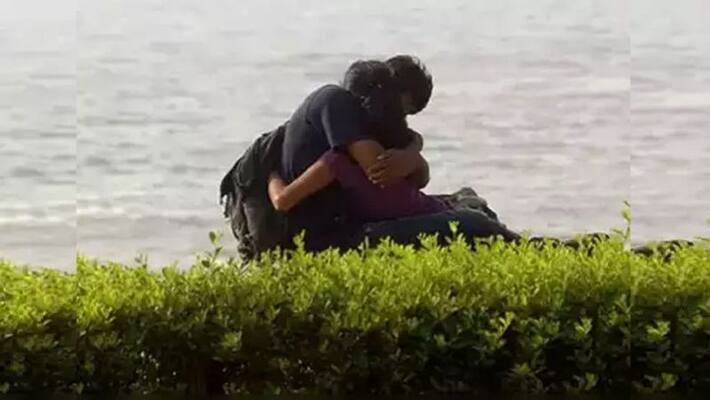 Bhopal: A second incident of a woman being made to carry her husband on her shoulder and walk the street has surfaced from Madhya Pradesh. The tribal woman, a mother of three, was made to undergo the ordeal as punishment for eloping with another man for 10 days.
The incident occurred at Chhapri Ranwas village on Wednesday evening in full public view. The video taken from the village in Jhabua district of Madhya Pradesh showed men wielding sticks as the helpless women treaded the road.
As the woman walks helplessly, the men and children are seen mocking her.
Reportedly, when the woman struggled to walk with her husband on her shoulder for long and let him down, she was beaten with sticks and forced to carry him again on her shoulders.
After the video of the incident went viral, with people raising questions over women safety, (Jhabua) Kotwali Police booked the villagers including her husband and six men.
Sources state that politicians do not want to intervene thinking that interference in this custom will impact their votes as these villages have a high voting population.
Last Updated Jul 30, 2020, 8:12 PM IST