Madhya Pradesh cop applies for leave to take care of 'very dear' buffalo
The men in uniform usually plead for leave from their seniors to be with family and friends or due to some emergency at home, but in Madhya Pradesh, a constable shocked the entire department with his reason. His leave application said he wanted to take care of his 'dear buffalo' and its new calf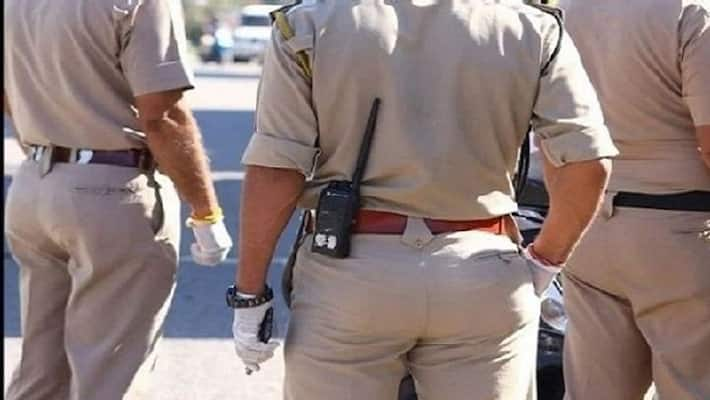 Bhopal: A policeman in Madhya Pradesh has applied for leave for a bizarre reason. He has written a letter seeking leave to take care of his "very dear" buffalo and its calf.
The constable attached with Special Armed Forces (SAF) in Rewa as driver, in his leave application, has sought six days leave from his seniors to be with his buffalo.
The constable has also mentioned about his mother who is not well.
What does the letter say?
Initially, the seniors in the department thought that the constable wanted to serve his mother as she is aged and not keeping well but the content of the letter left them stunned. The letter has just a passing reference to his mother, rest is only about his love for his buffalo.
"My mother has not been keeping well for the past two months. Also, I have a buffalo at home which is very dear to me. The buffalo delivered a calf recently and there is no one to take care of them," the letter read.
Future he added that the buffalo's milk helped him clear police recruitment exams and hence it is time for him to repay by taking care of it for some days as it delivered a calf.
Last Updated Jun 29, 2020, 11:19 AM IST