Lion in public creates panic: Police shocked; Twitterati sees funny side
Police in Spain were shocked when they arrived at a location in response to a distress call to catch a lion. Police were shocked to find that the creature was not a lion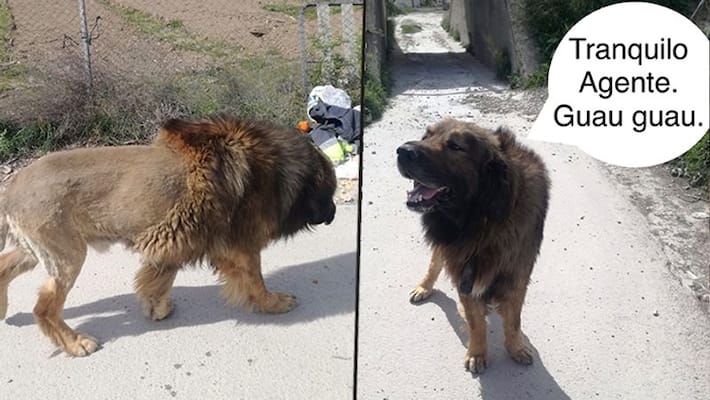 A panic call from the streets of Spain of a lion roaming free had taken the police aback at first. Without wasting time, the cops rushed in an attempt to rescue people. They were left with embarrassed when they arrived, however, after they found out that the creature was not a lion.
The creature was actually a dog who was given a shave.
To the credit of people, it did look like a lion from behind.
The incident that took place on March 9 in the town of Molina de Segura police limits created panic, but only temporarily.
Following the development, the local police took to Twitter and wrote, "Several notices have been received this morning alerting that a lion had been seen loose in the garden area, but finally we have passed the microchip reader and it has turned out to be a dog."
Soon after the tweet, Twitterati was in splits and the post was shared and a host of likes followed. So far, the tweet has garnered 2.5K retweets and over 6,500 likes.
Last Updated Mar 12, 2020, 4:52 PM IST