Jharkhand man kills wife; walks into police station with her severed head
Suspecting his wife of involving in witchcraft and killing his son with black magic, a Jharkhand man beheaded her and surrendered to police with his wife's head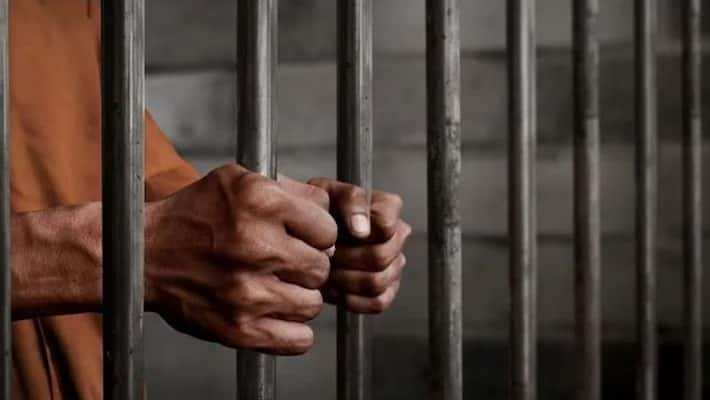 Ranchi: A man from Jharkhand beheaded his wife and then carried her head to the nearest police station before telling officers she killed his son by practicing witchcraft.
The spine chilling incident was recorded at Mehandipur village in the Sahibganj district on Wednesday (July 8).
The accused Sakal Tuddu, 57, confessed to his crime saying he beheaded his wife Matlu Chaurai.
According to police, son of the accused, Swadhin Tuddu died of cough and cold but he suspected that he was killed by his wife using black magic.
To avenge his son's death, he cut her head during her sleep. Other family members did not even raise an alarm in fear as he had a sharp weapon in hand which he used in severing his wife's head.
The police arrested and registered a case.
Last Updated Jul 10, 2020, 5:15 PM IST