Coronavirus: Bizarre idea to restart sport; 'NBA matches on cruise ships'
Is it possible to play NBA games on cruise ships? This bizarre idea has been floated as world battles coronavirus (COVID-19) and sporting activities have been suspended. Will basketball on cruise ships work?
Bengaluru: With no sporting action across the world, players and fans are obviously frustrated. Most of the countries have been under lockdown to combat the novel coronavirus (COVID-19) pandemic. And in these difficult times, there are bizarre ideas floated to restart sport. Here is one of them from the US.
With NBA basketball playoff matches suspended for the current season due to the virus in America, a former NBA player has come up with a bizarre suggestion to play the games. How did he think of this? Fans were left wondering.
Also read: NBA players test positive for coronavirus
Former Chicago Bulls player Jay Williams, who is now an analyst with ESPN, wants teams to be taken on cruise ships and NBA games to be played!
Also read: NBA changes format to honour Kobe Bryant
"Maybe if you can take two of those massive cruise ships, and there's testing before everybody goes on the ship. You allow the player and their immediate family being that wife or their kids are allowed to go with them," the 38-year-old Williams said on ESPN Radio's "Golic and Wingo" show.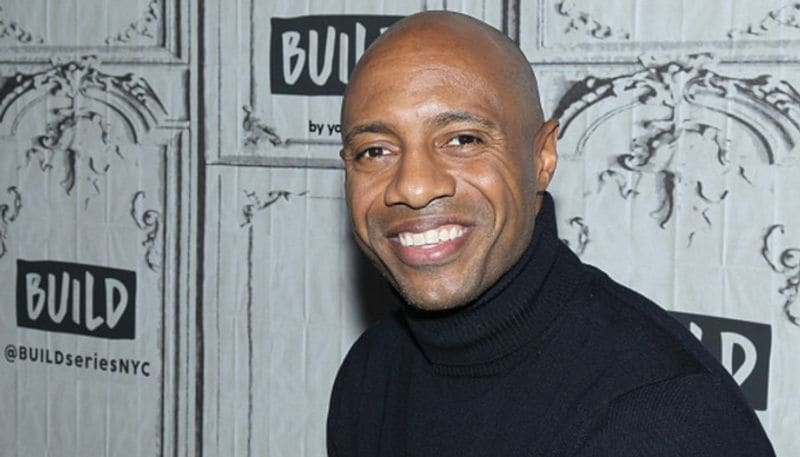 Jay Williams
He added, "And you have an Eastern Conference cruise ship, and you have a Western Conference cruise ship. You never really go to shore. You stay out on the cruise ships. You build two courts on those cruise ships. ... Team members and their family members could be isolated to a degree for that span — if that's 40 days, whatever it may be.
"You go right into the playoffs. Maybe give a week for each team to prepare. But you go right into that for the Eastern Conference and the Western Conference. And then you have the championship game on a cruise ship."
Williams' suggestion resulted in netizens poking fun at him. "Disaster waiting to happen but I honestly don't think he meant it should be out at sea (sic)," a Twitter user said.
Another user wrote, "?? Why would you get on a ship? Is there something wrong with dry land??? Dude? (sic)."
"Stupidest idea ever," commented another user. There were also several funny gifs to Williams' idea.
Last Updated Apr 4, 2020, 6:17 PM IST