Cat reunites with owner after 10 years
Can you imagine finding something or someone that you lost 10 years ago? In Melbourne, Georgia Tsatsaris found her missing cat after a decade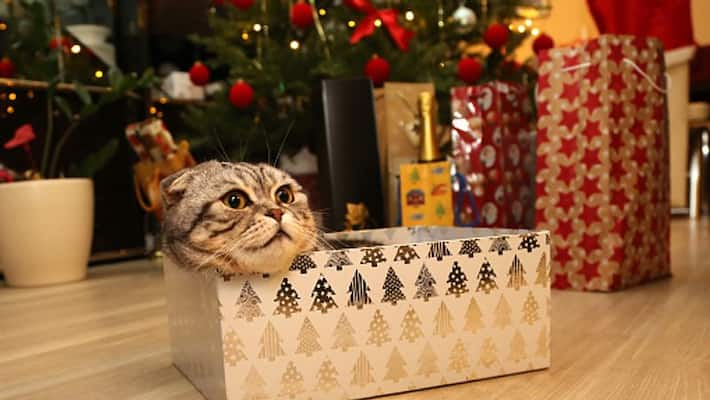 A cat who went missing in 2010 reunited with her owner in Melbourne recently. Georgia Tsatsaris said that she last saw her cat Mishka was when she put her into an outdoor enclosure in her Chadstone home before stepping out. When Georgia returned home the same night, she was unable to find Mishka.
But after 10 years, Georgia Tsatsaris received a call from Peninsula Vet Referral Hospital in Mornington and informed her that Mishka had been found.
According to reports, the cat was spotted hanging out around a worksite in Port Melbourne by a worker. As the worker picked up the cat, he realised the feline was in need of medical help.
Georgia rushed to the vet's clinic when she got to know Mishka was found and being looked at. When she finally laid her eyes on her long-lost cat, she broke down in happiness.
Also watch: We know India is battling enemies like the dreaded Covid-19 & a conniving China. But there is a bigger enemy, and that one lies within. 
Find out more in #TheNewsableDecipher
Last Updated Jul 23, 2020, 7:28 PM IST