All thanks to Fitbit, woman found boyfriend cheating on her: Know details
We all have heard how a smartwatch has detected health problems beforehand and saved many. This time let's all thank Fitbit to let a woman know her boyfriend was cheating.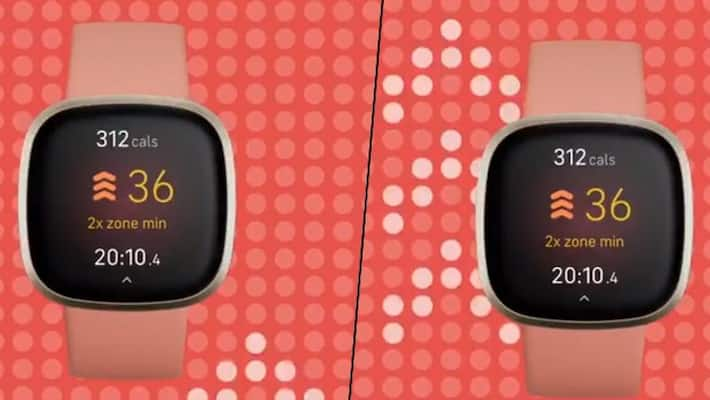 Well, UK's Nadia Essex, a relationship expert, has posted a video on her TikTok account, which became viral. Even though you are thinking that Fitbit might have a feature to let you know whether your boyfriend is cheating, then read this story.
In the video, Nadia described how she got to know. She said that her boyfriend came home late one night, and she thought of making breakfast for him. But she got a notification on her Fitbit as their Fitbit watches were synchronised. 
She said, "I got a notification on my FitBit ... the FitBit that we had synched together ... that between 2 o'clock and 3 o'clock in the morning, yesterday morning, he had burned over 500 calories."
And she realised that they were not together at that time and she got the picture of what might have happened.
Some of her followers even commented on that video, saying he may have been dancing that time at a club. But Nadia responded, "He wishes that was what it was."
So this is not the first time something has happened like this. In 2019 an incident similar to this has happened to Jane Slater, a Fox News Reporter.
Last Updated Mar 11, 2021, 11:19 AM IST