Yogi Adityanath govt seals 15 districts in Uttar Pradesh to contain coronavirus spread
Coronavirus hotspots in Uttar Pradesh will remain sealed till April 15 during which intensive sanitisation work will be undertaken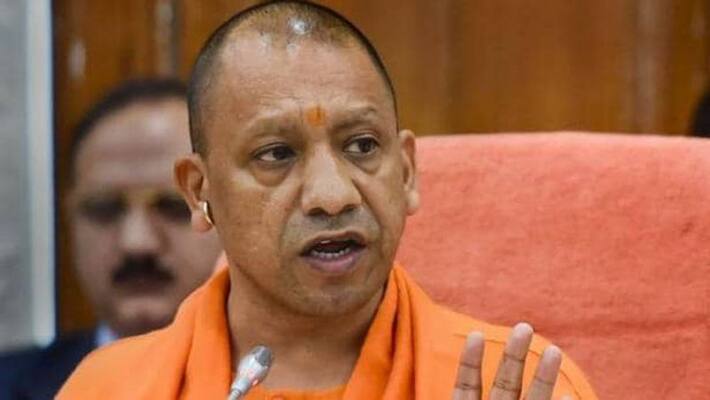 Lucknow. Yogi Adityanath government has decided to completely seal the areas that have been identified as coronavirus hotspots, and they constitute 15 districts of Uttar Pradesh.
The districts that are to be placed under fresh restrictions include:
1. Lucknow
2. Noida
3. Ghaziabad
4. Sitapur
5. Kanpur
6. Agra
7. Ferozabad
8. Bareilly
9. Meerut 
10. Shamli
11. Saharanpur
12. Bulandshahr
13. Varanasi
14. Maharajganj 
15. Basti
The government identified some risky hotspots in these cities as well. In Agra, there are 22 identified hotspots, 13 in Ghaziabad, 12 each in Gautam Buddha Nagar and Kanpur, 4 in Varanasi, 3 in Shamli, 7 in Meerut, 3 each in Bulandshahr, Basti and Ferozabad, 1 each in Bareilly and Sitapur, 4 each in Saharanpur and Maharajganj and 12 in Lucknow.
The hotspots will remain sealed till April 15 during which intensive sanitisation work will be undertaken.
Last Updated Apr 9, 2020, 4:25 PM IST