BHIM app is based on RBI and NPCI's UPI payments platform.
BHIM app has overall more benefits, but mobile wallets have build a stronger network with the merchant community.
Just before stepping into the New Year, Prime Minister Narendra Modi announced the BHIM app. A payments app based on the Unified Payment Interface (UPI ) that will allow seamless bank transfers using mobile phones. Within 3 days the app had over 3 million downloads and topped the charts on Google Play Store. 
The UPI app has raised several questions such as what about mobile wallets? Is BHIM app better than Paytm, Freecharge and others that have begun witnessing scores of users lately? Now, UPI apps work quite differently than mobile wallets, but before we decide which is better, it is important to know what exactly is the UPI platform.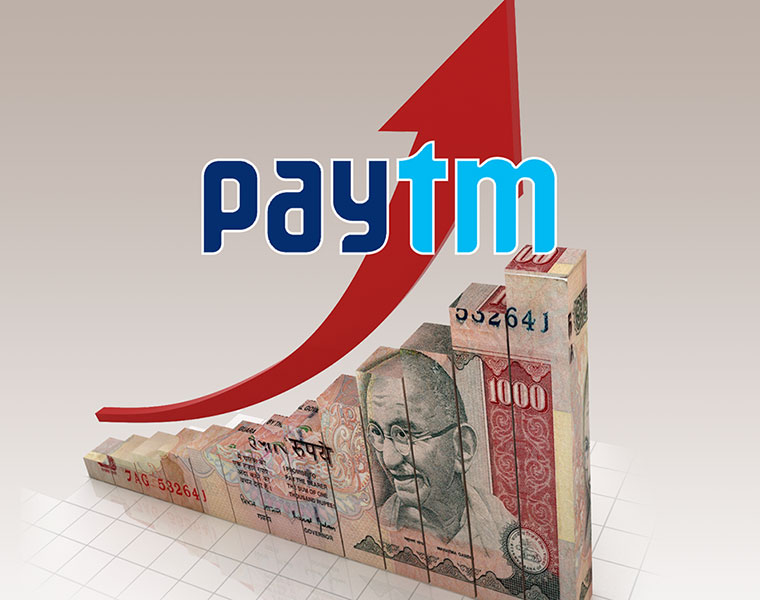 UPI was launched by National Payments Corporation of India along with Reserve Bank of India's (RBI) vision of pushing for a digital society. It stands for Unified Payments Interface that has been built for mobile payments. The RBI  has allowed only banks to become Payment Service Providers of UPI service, keeping it out of reach of  mobile wallet services. Many believed its RBI's way to give a boost to banks who were believed to be losing ground to mobile wallets such as Paytm, Freecharge, and others. 
UPI apps had started launching by mid of last year. Most banks have their own UPI apps while we've also seen services like Flipkart-acquired PhonePe leveraging the UPI platform. With UPI, you don't need to feed money into a wallet, and it is directly linked to your bank account. Transactions you make with UPI are linked to a virtual id for all payments, without the need for IFSC code and so on.
The BHIM app works in a similar fashion. Users will have to register their bank account with BHIM, and set up a UPI PIN. Your mobile number then becomes your payment address by default and you can simply start transacting. You get the option to choose another mobile number and also switch between bank accounts.
There are no additional charges and you can transact up to Rs 20,000 per day, but amount per transaction cannot exceed Rs 10,000. Basically, you aren't feeding money into a wallet, but your smartphone is essentially the wallet/card. For security, it includes two factor authentication, MPIN instead of the OTP that you use while transacting. 
Also Read: BHIM payments app: Here's all you need to know
All in all, it has many advantages over mobile wallets. Ashutosh Sharma, Vice President, Research Director, Forrester Research tells Asianet Newsable that UPI is a game changer in mobile enabled P2P transfers, but most banks are grappling with implementing UPI and implemented in a very complex manner. However, BHIM app has simplified the complex (and sometimes confusing) process of creating VPAs and setting MPIN used by banks."
Besides, the transaction limits and ability to piggyback on banks will work in its favour. DD Mishra, Research Director, Gartner tells us, "UPI based payments are promising. They are simple and can work with or without internet. They do not attract charges which makes them promising. You can also create a QR code for a fixed amount of money which the merchant can scan and make the transaction. It is directly linked to bank accounts and hence it is more powerful than wallets. A Virtual Payment Address makes it very attractive as well for doing transactions. It has the potential for becoming a game changer if driven correctly.""
"I strongly believe banks and other traditional payment providers have been threatened for years with becoming merely pipes to new entrants' payment solutions. BHIM is an answer to these disruptive changes which can help banks to retain supremacy in digital transactions. Last but not least, trust, awareness and user-friendly interface will play a big role in making BHIM popular among masses, " he added.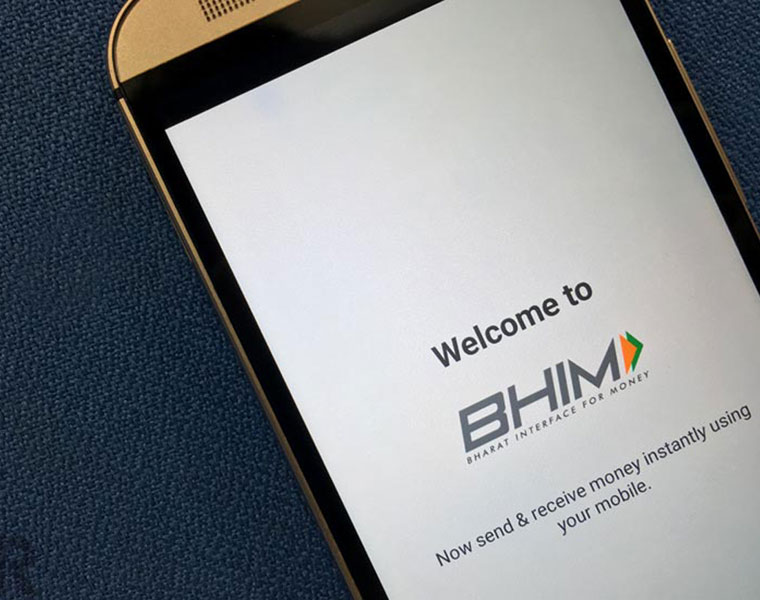 However, it is too early to say they will give mobile wallets like Paytm a run for its money. Mobile wallets have been there for a while, but the adoption has been very slow. UPI is easier, but not marketed well as of now. Mishra also points out that it does have some technical challenges which need to be addressed. 
Moreover, BHIM requires one to connect their bank account to the phone, but how many users would be willing to connect their primary bank account with their life's savings with the phone?
The Forrester analyst adds that mobile wallets are successful today because they enable many use cases beyond just P2P payments. UPI apps need to evolve and support more use cases if they want to pose a serious competition to mobile wallets. "PayTM is in a better position because of its extensive network and having a payments banks license gives it access to UPI, adds Sharma.
It should be noted that Paytm has got the final approval of the Reserve Bank to formally launch its payments bank and operations are expected to begin next month. BHIM app may increase the adoption of UPI, but to become a true game changer, NPCI and other agencies involved in its implementation need to create awareness and extensively promote it among both merchants and customers. 
Also Read: BHIM App released in a hurry; it is full of bugs say users
Overall, PayTM benefits from the "Metcalfe Law" which means that the value of network is proportional to the square of the number of connected users. But, people may hold less money in their Paytm's wallet because ability to pay directly from the bank account will obviate the need to hold money in wallets, Sharma added. 
"It is too early to say that UPI payments will give mobile wallets a run for  their money. At least in the near future it is going to be a challenge to compete with wallets but a lot will depend on how good the interface is, how stable integration happens, how quickly the adoption happens, how fast banks are integrated and how serious government is in making it popular. The concept has already been there for some time but adoption has been slow," added Mishra.
Last Updated 31, Mar 2018, 6:35 PM IST