India seeks access to Facebook algorithms and processes
The MeITY request reportedly comes in the wake of the damning allegation levelled against the platform by whistleblower Frances Haugen.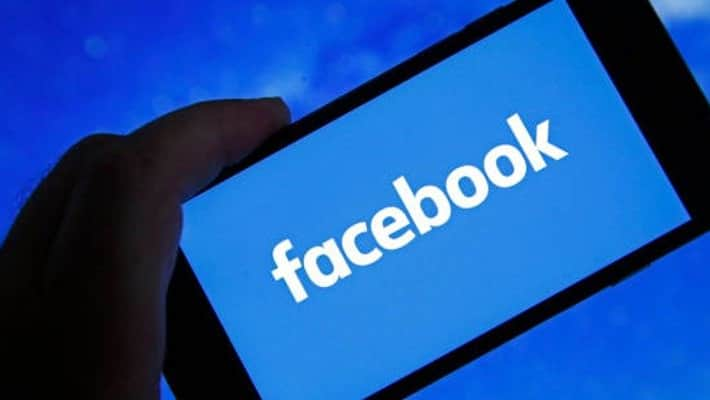 The Union Ministry of Electronics and Information Technology has reportedly asked the American technology giant Facebook, now rebranded as Meta, to provide details of its algorithms and processes.
According to multiple reports, the MeITY request comes in the wake of the damning allegation levelled against the platform by whistleblower Frances Haugen. The whistleblower who was part of the firm's integrity team till May 2021, shared thousands of internal documents with journalists that allegedly exposed the profit-driven agenda of Mark Zuckerberg's firm.
Also Read: Facebook Inc. rebrands as Meta; names of mobile apps to remain the same
The whistleblower had claimed that the firm did little to address the concerns raised by some employees with regard to the amount of groups and pages on the platform that is swamped with inflammatory and misleading anti-minority community content. 
Considering the nature of the charges, the Indian government has now reportedly written to Facebook seeking information about its algorithms and processes. Besides, the social media giant has also been directed to provide details of steps taken to safeguard users. The government move may see Facebook locking horns once again. To recall, India is one of the biggest markets for the social media giant. In India, the Facebook application boasts a user base of 410 million. Besides, the other applications owned by the company, WhatsApp and Instagram, too, have a massive userbase in the country with an estimated 530 million and 210 million users respectively.
Also Read: Ozone hole now 8 times the size of India: Scientists
Among the claims made by Haugen during her testimony this week in the United Kingdom's parliamentary select committee, she said that internal research had indicated that it is easier to provoke people to resentment than to compassion and that Facebook was literally subsidizing hate on the platform. She also testified that despite being knowing that certain groups and pages in India were fuelling fear-mongering and anti-Muslim narratives, the social media giant was not in a position to filter or block this content as it lacked Hindi and Bengali detection algorithms.
Also Read: Google, MeitY collaborate to launch an app to help Indian startups
Last Updated Oct 29, 2021, 11:06 AM IST